Administrator
Staff member
Welcome to 2022 everyone! We can only hope that this year is better than the last!! Let's start the NEW Year with a new monthly shooting challenge.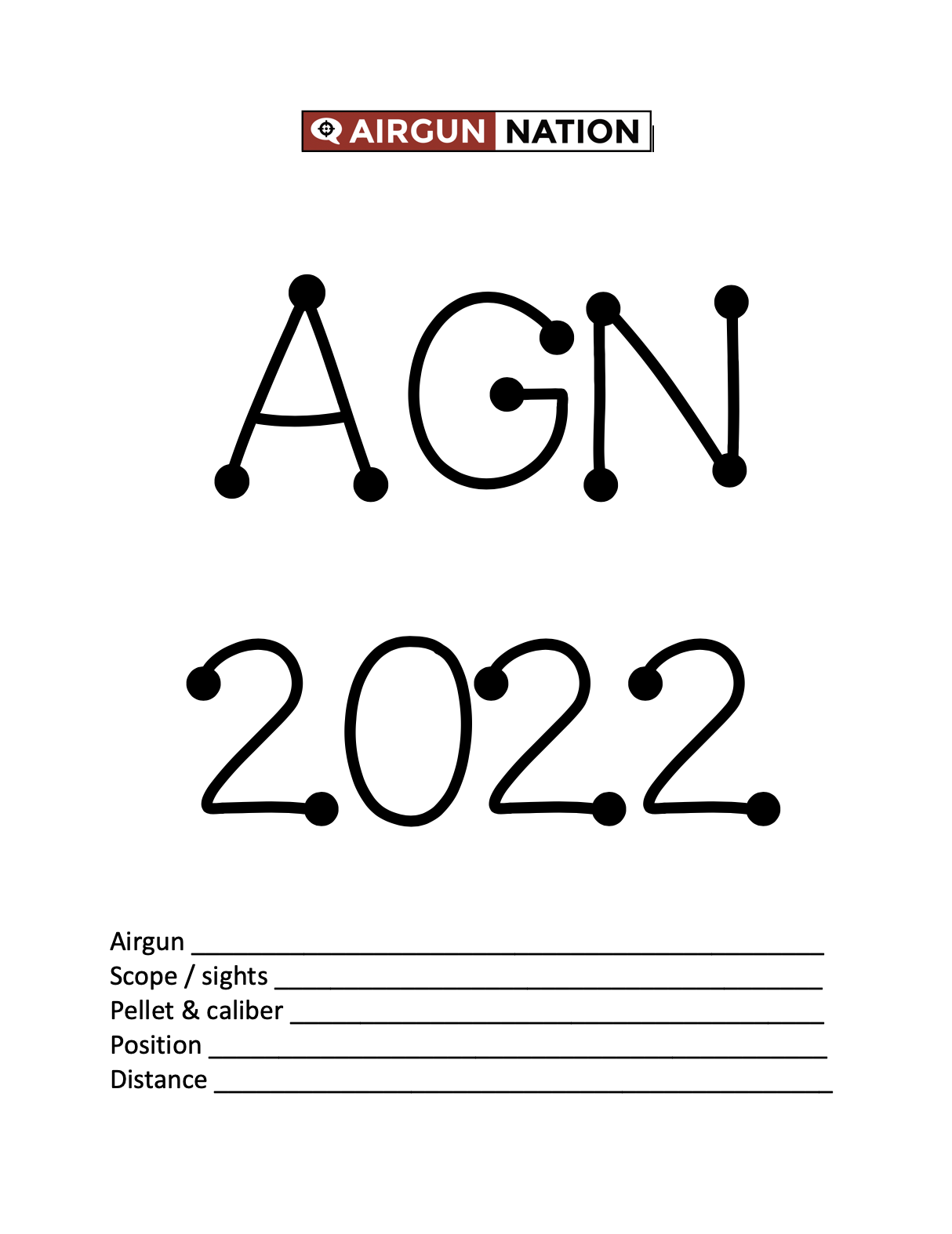 Challenge
: Shoot 1 projectile at each dot of each letter and number
Airgun
: Rifle or Pistol, any power plant
Caliber
: Any
Distance
: Any (make it challenging)
Position
: Any
Requirements
: Upload 2-3 pictures to this topic; Marksman and/or airgun used, shooting range, and the results of your efforts (target completed). Videos are always welcome too!
Winner will receive 1 tin (choice) of pellets from 
JSB
Monthly Challenge ends Jan 31st 2022.
*Prizes shipped to USA only, 
bragging rights are global
---
If you're unfamiliar with how to upload a photo simply click this button
Navigate to the photo on your device, click open, then submit your reply.