How awesome is that? Donald Trump Jr stopped by Utah Airguns a few days ago and bought himself an FX Crown Continuum and an FX Wildcat for his son Spencer.
I didn't know where to post this? A shame I have to post it in the "Off Topics" and still think it might get deleted because of political correctness or offending someone?
Hope Justin doesn't mind me sharing some pics.
Donald Jr, you rock!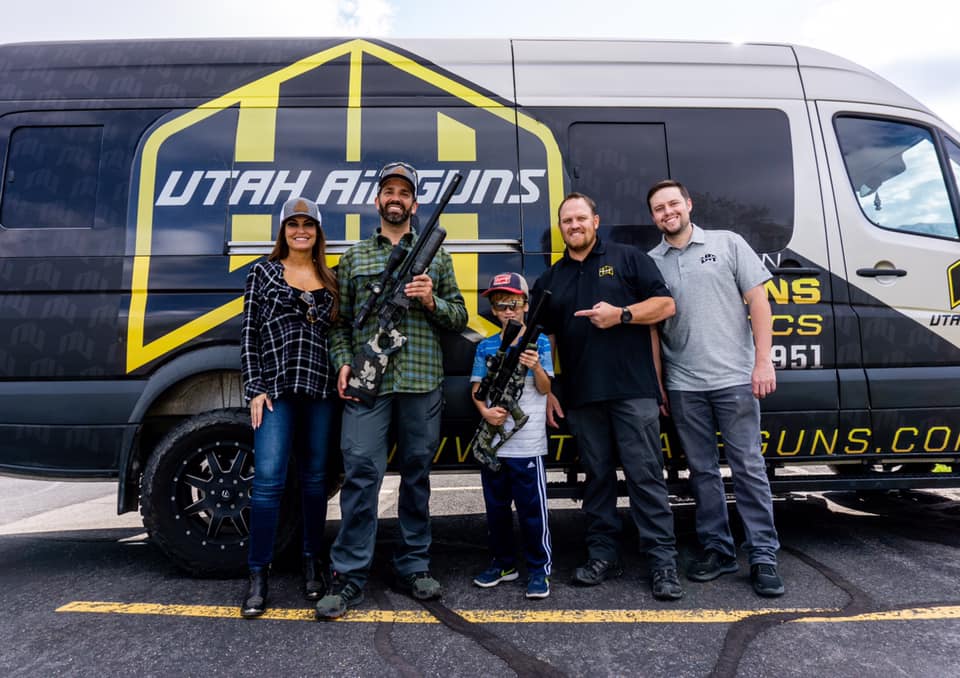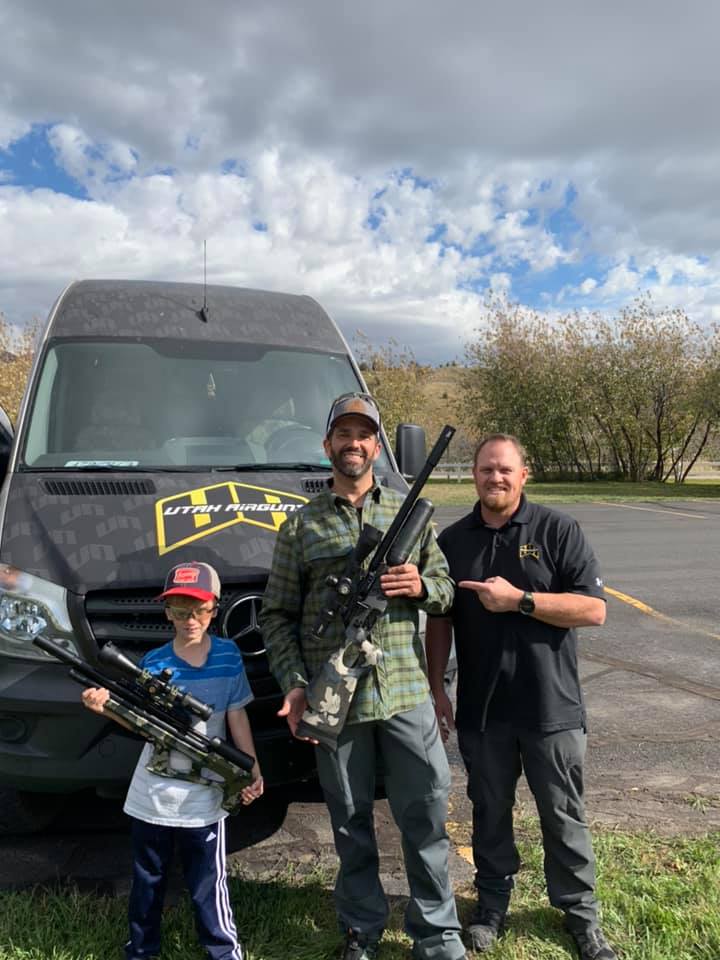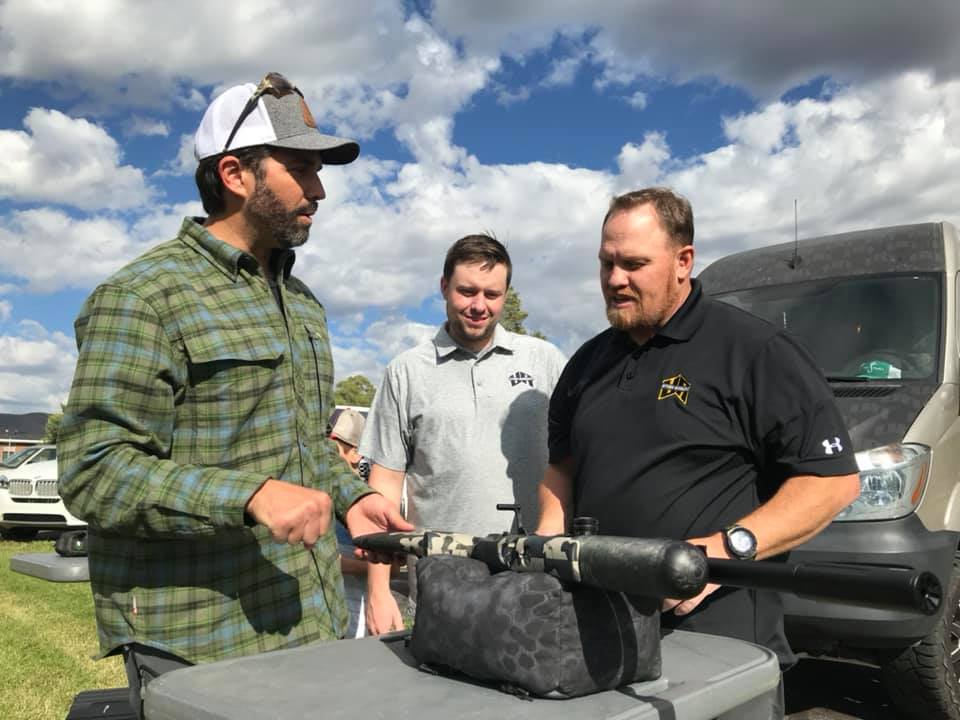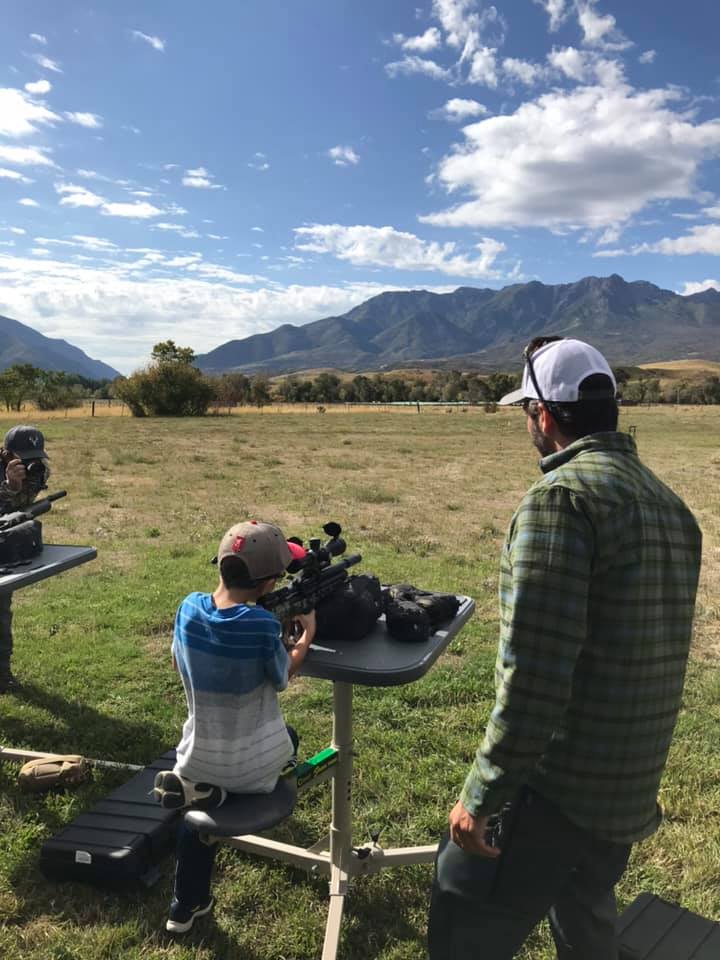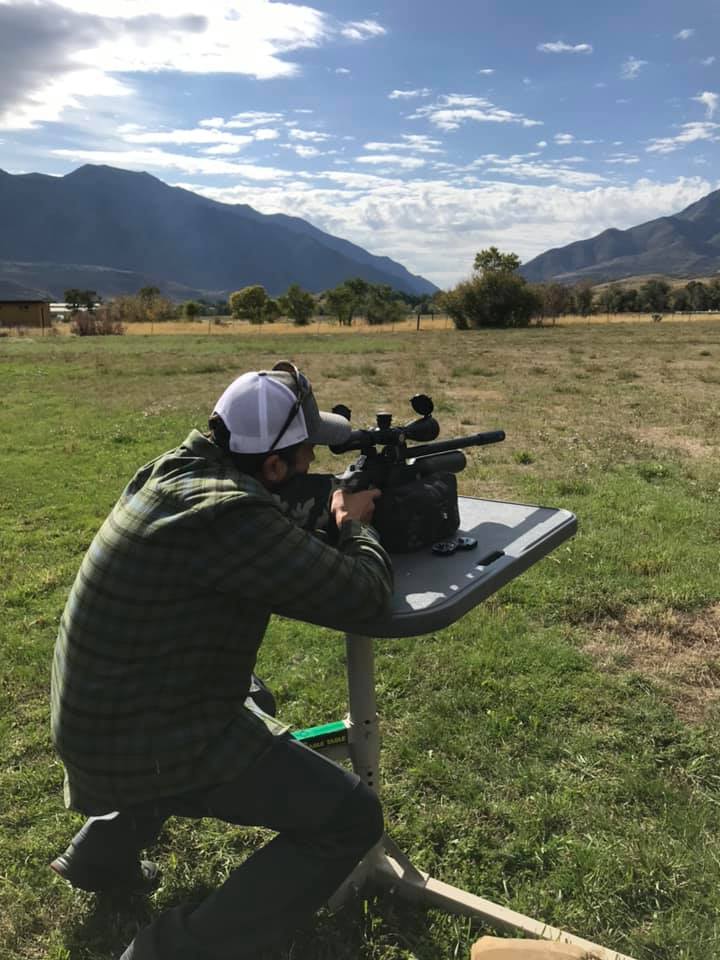 Mod edit. Moved to General Discussion forum since it is about airguns.