Administrator
Staff member
Many Thanks to FX USA, Airguns of Arizona, Utah Airguns, Sportsmatch Rings UK., & JSB Predator International. 
On behalf of the entire airgun community… We appreciate you!
Here's AEAC's video review
https://www.youtube.com/watch?v=VH5LoEKtol0
Followed by some of his still pics: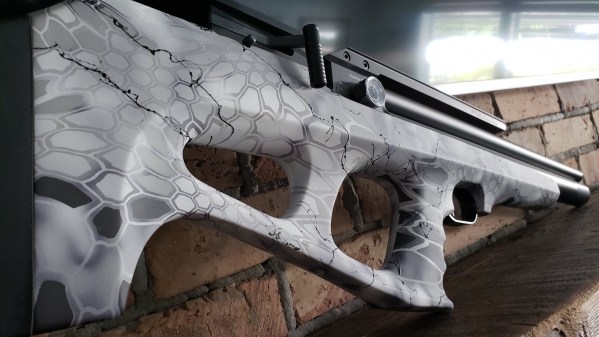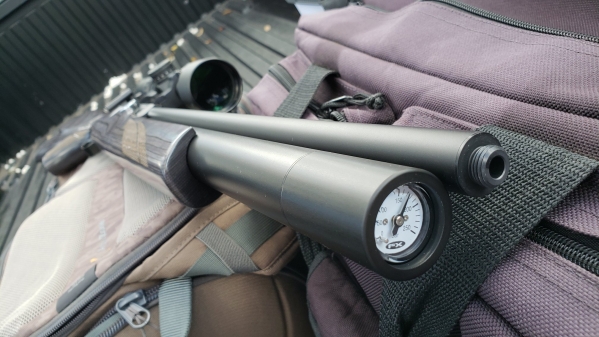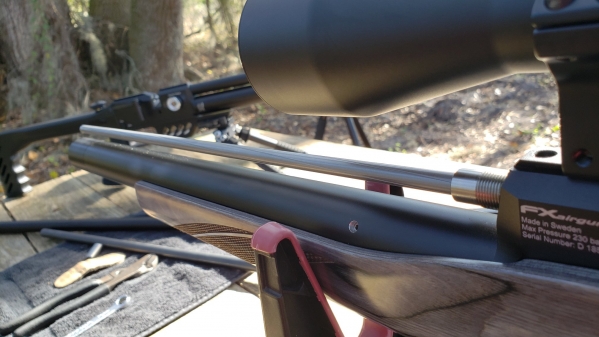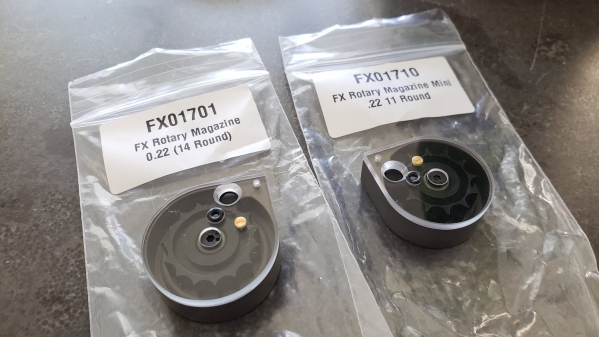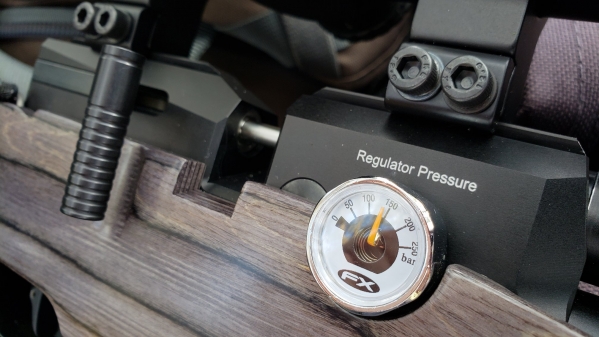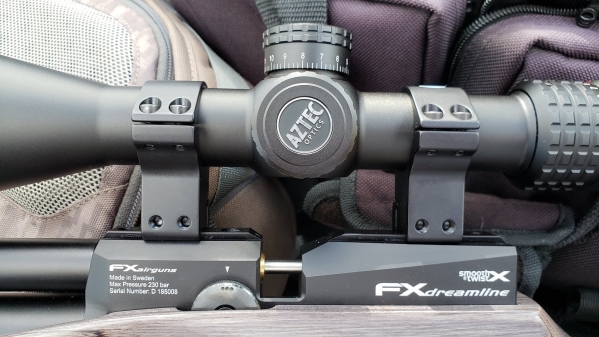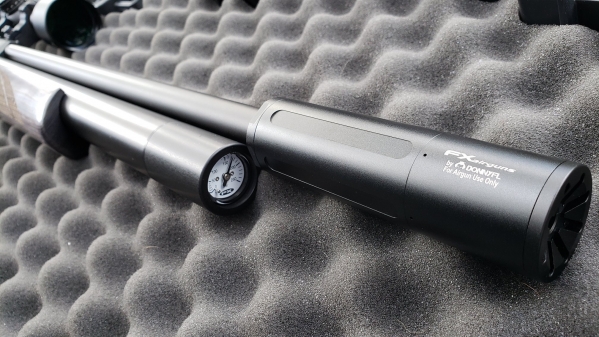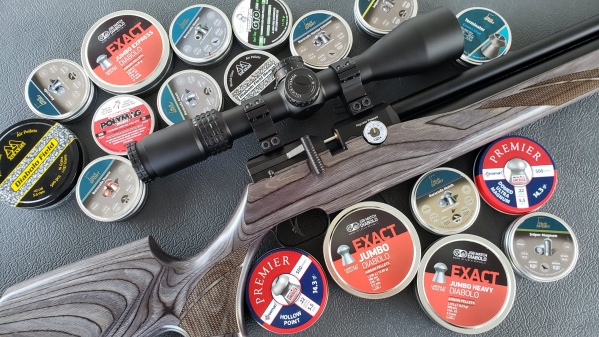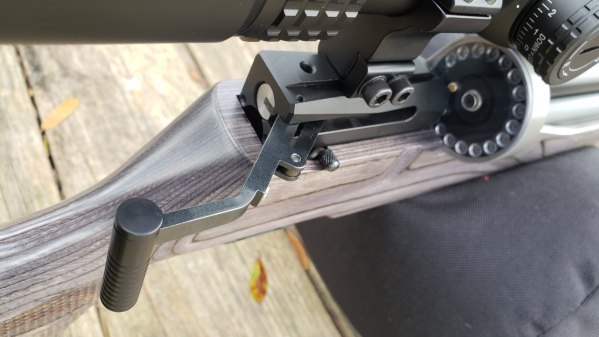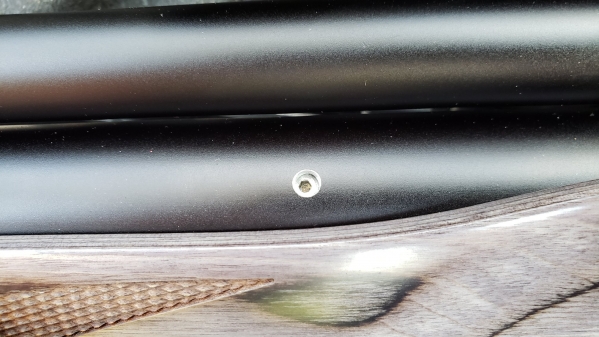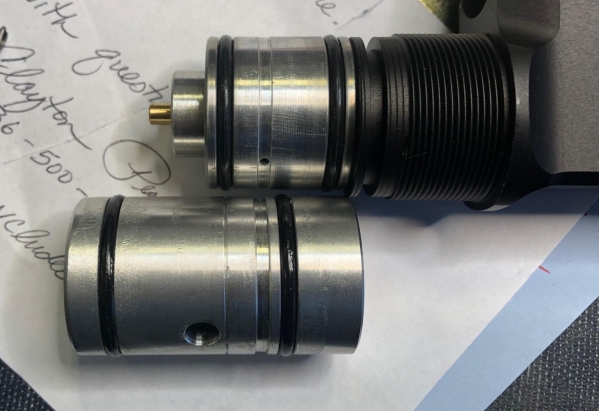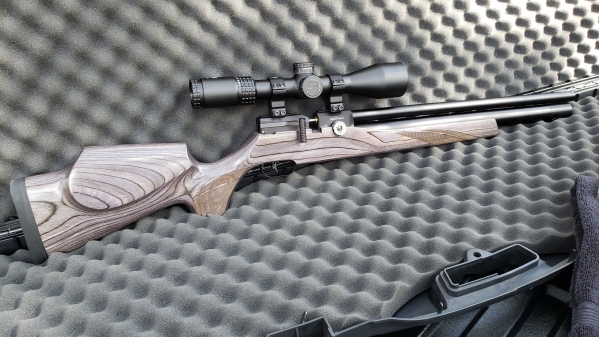 *Please note this is NOT the thread to submit your guess, follow this LINK to enter the giveaway.
https://www.airgunnation.com/topic/win-an-fx-dreamline-and-more/?view=all