Okay disclaimer, it was two starling but one fell into the manure stream as they were flushing the paddock so well, thus one.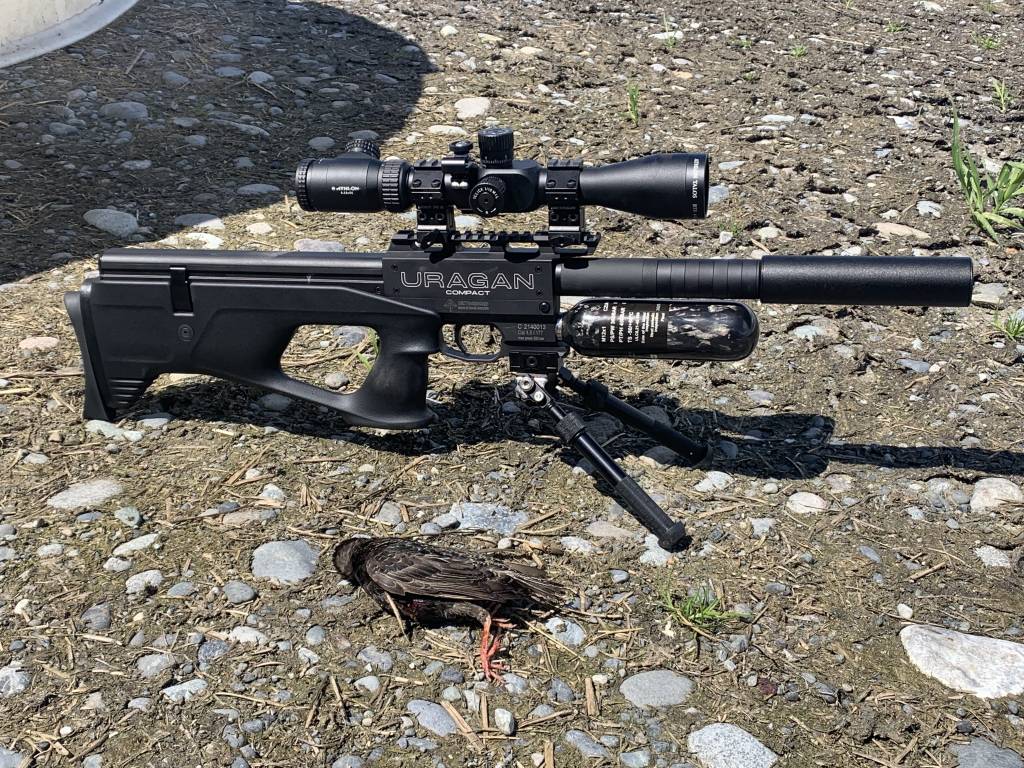 Data: 
Shadow (177 Uragan Compact)
jsb 10.34 gr Heavies
875 fps
17.6 fpe
Athlon talos 4x14x44 BTR
From a 270 bar to 160 bar 75 shots
Today I went out to a permission about 30 min from me one a beautiful sunny day. After picking up donuts (never show up without them) I said my hellos and got to work. 
The birds were skittish and I found out why, another airgunner had been there the day before, so I got left overs and there wasn't much. All the pigeons were gone and so some sparrows and starlings. I was able to connect with a total of three but one was a fly off. 
Anyways, being out beats being at home and I needed to say farewells for 3 weeks from now I start the new journey East to New Hampshire and working for a client in Boston. Plus I did some target shooting and plinking pebbles.
The starling was taken at about 30 yards and the pellet was a clean pass through. Tomorrow I might try to get to the range and try some hades. I didn't mess with the Makos on this trip. 
The only good European starling North America is a dead one, so bit by bit I'm trying to do my part.