Administrator
Staff member

The "Best Airgun" will always be a debate, but we believe it's the one you are shooting.
Our mission is to become your friend in airgunning. The company you can trust and depend on for all your airgunning needs.
Whether this is your first airgun or your hundredth… we want to help you choose the right equipment to accomplish your goals. It may be a new airgun, an accessory, repair or modification, we are here to make sure you get whatever you need. Nothing less.
KRAL ARMS is one of Turkey's leading companies in hunting, shooting and sporting products.
KRAL ARMS produces air rifles in an 18,000 square meter production facilities with more than 250 employees. We use the highest technology to offer you the best quality.
The production within the border of KRAL includes, machining of wood, machining of metal parts, injection molding, metal injection, mold making, welding, engraving, barrel drilling & barrel manufacturing, laser marking, laser engraving on wood & metal parts, camouflage coating, assembly, quality assurance testing, test shooting, etc.
KRAL ARMS exports to more than 40 countries around the world. KRAL ARMS products with their very good quality and competitive prices receive a very well acceptance all around the world. KRAL ARMS has the background to produce any type gun in house. Our mission is to produce the best for less. Like for the last 25 years, as long as the world exists, we will continue to serve for you.
Kuzey a Sister company to Kral ARMS
Is a company, which combines its vast experience in the sector with modern design and has set out with the principle of offering innovation to consumers in the production of quality airguns.
The company is focused on quality in all the products it offers to its customers in its worldwide sales network, is taking firm steps towards becoming the locomotive of the sector with its state-of-the-art machinery, equipment and equipped professional colleagues.
All Kuzey and Bighorn guns ship with a hard case. CONUS shipping is always free of charge. There is a small fee for Alaska and Hawaii shipping. We just launched our website, and we'll be adding items like pellets, slugs, moderators, and accessories as they arrive.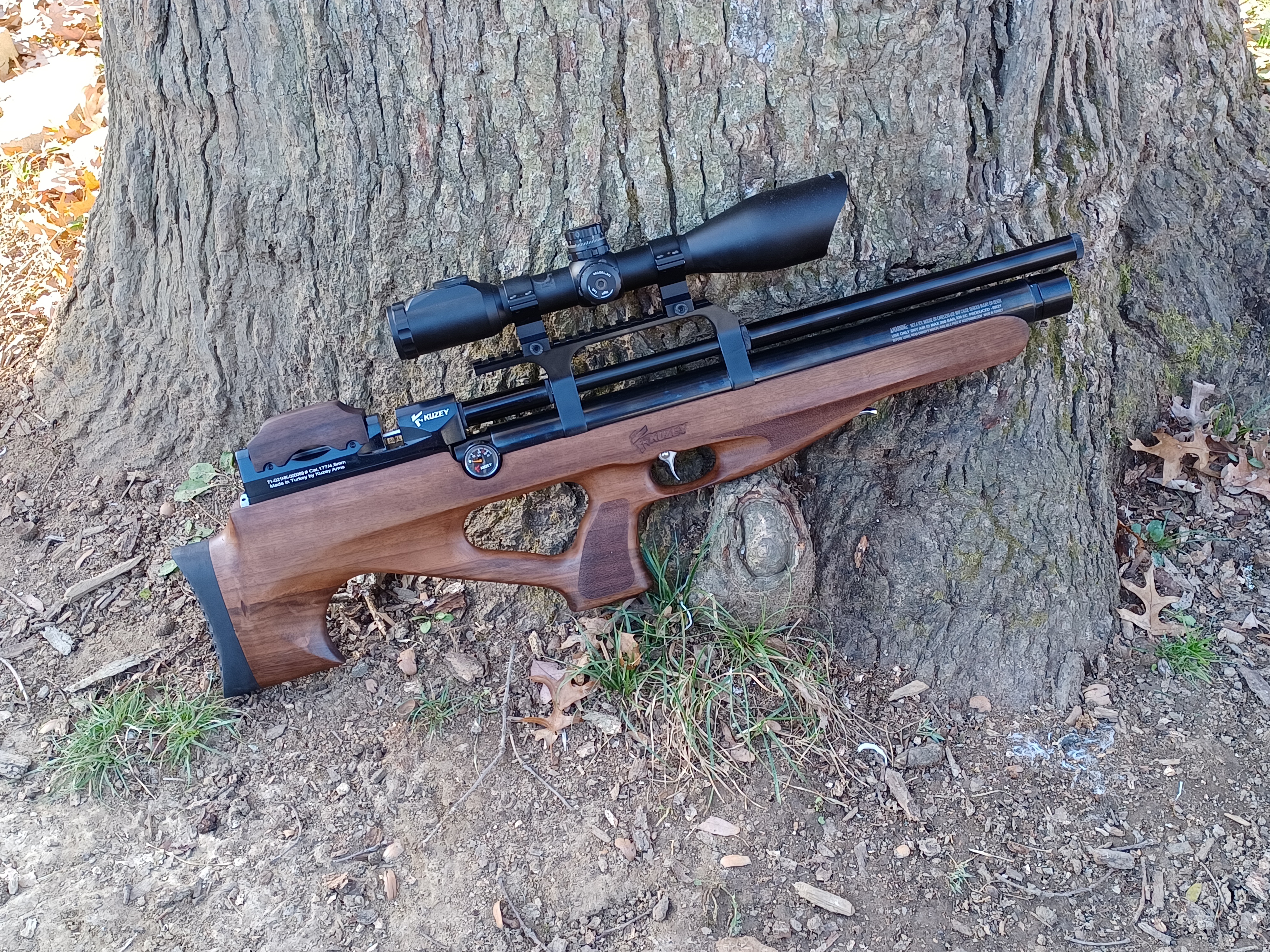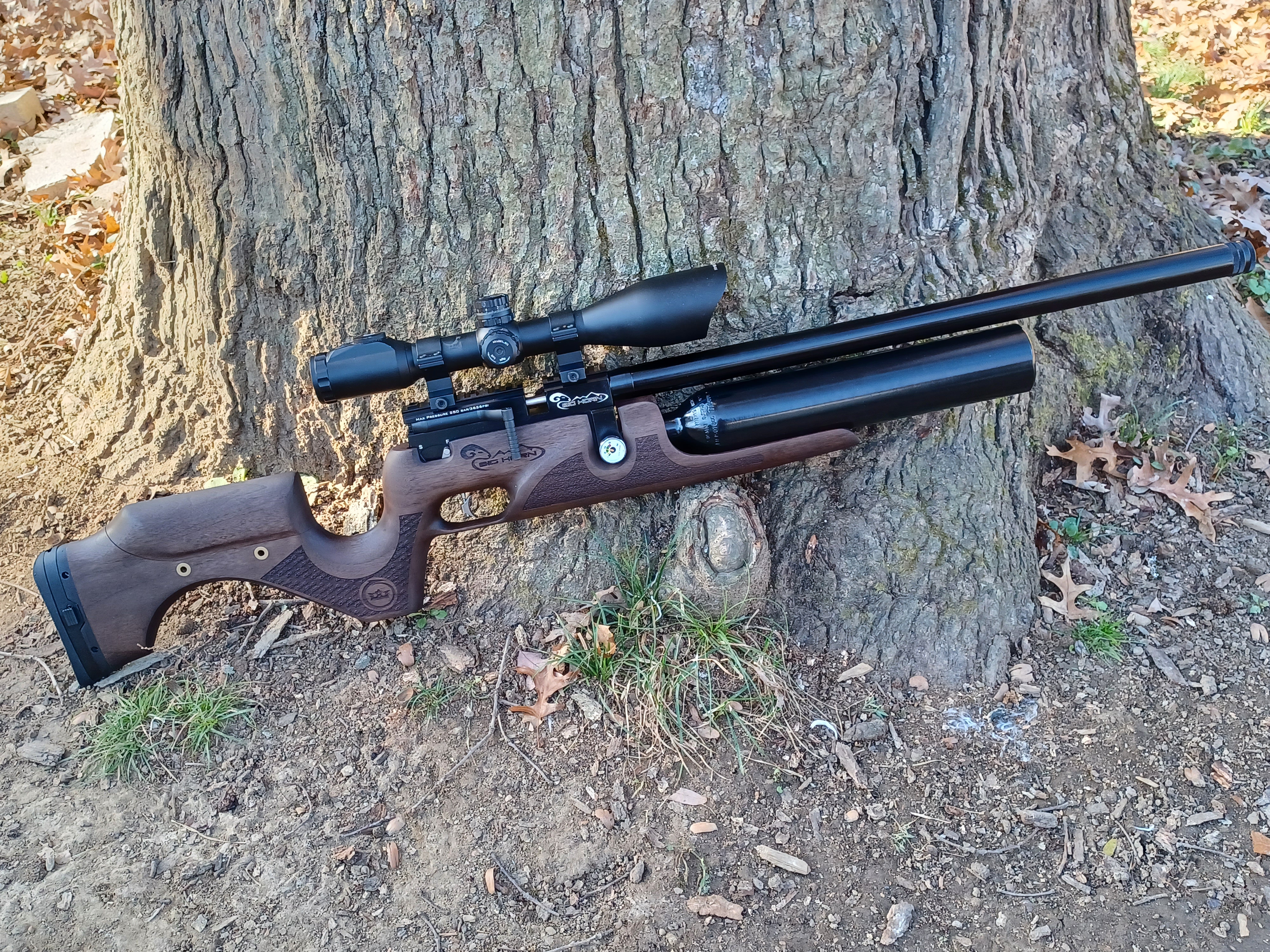 With over 1000 airguns in stock we are ready to serve you!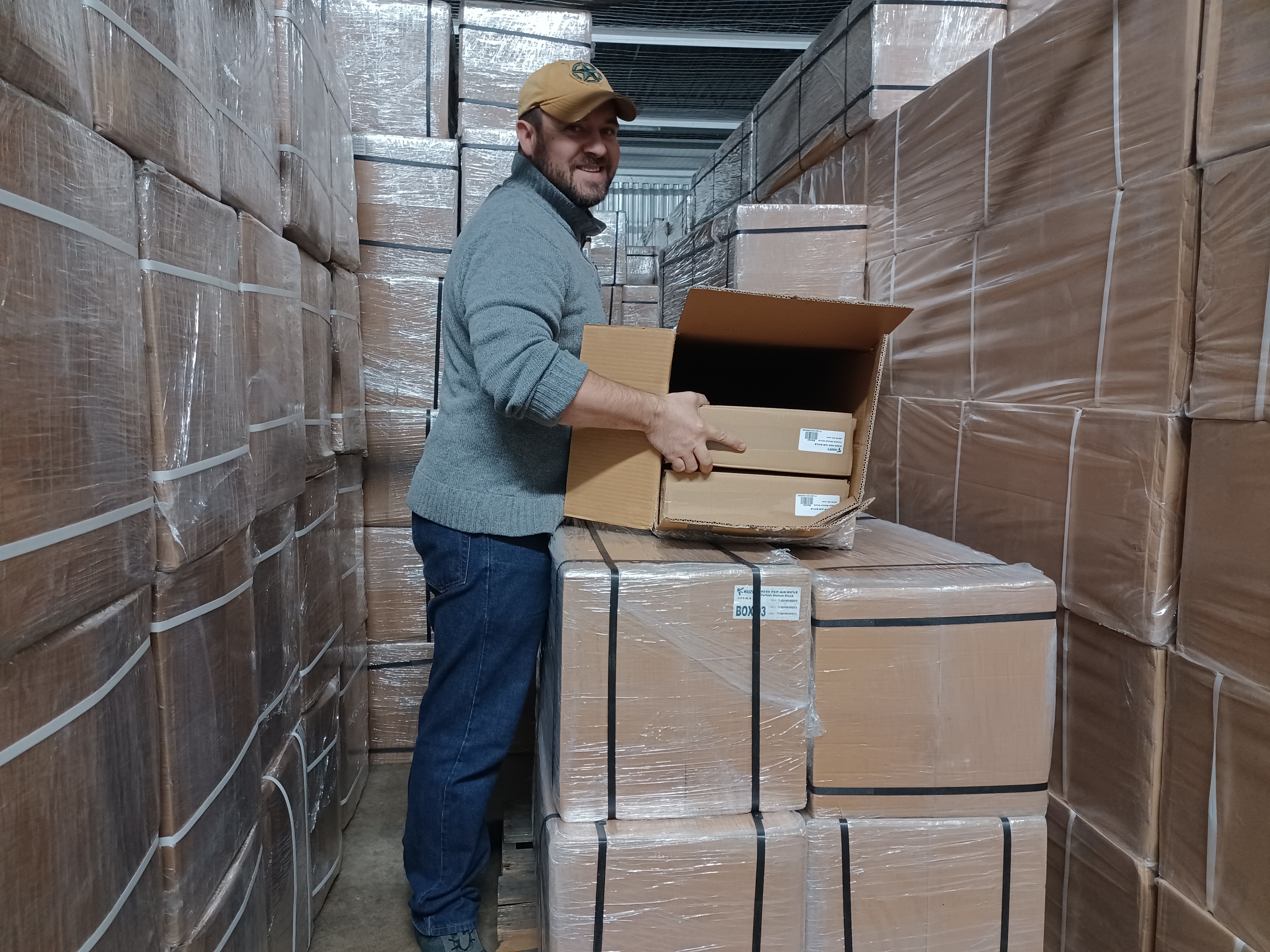 Check out our website
www.thebestairgun.com/
 give us a call anytime 513-580-4867