Administrator
Staff member
Please join me in giving a warm welcome to Kalibrgun!
****************************************************************
Hello Airgun Nation!
As the world changes so do our methods of reaching people. We are proud to partner with Airgun Nation and we look forward to your feedback, comments, pictures, and interaction. This year we are releasing some new airguns, as well as updating some well known models.
KalibrGun Valdy EU s.r.o., is the development and production company of pre-charged airguns for hunting, sports and leisure in bullpup and standard designs. Elegant design, the best materials, innovative technologies and workmanship are important features of all our products. The quality of our products, reliability and accuracy are legendary. Our modern plant in Europe, Czech Republic is equipped with the latest CNC machines and top experts from around the world. We are well known as a brand and have representatives in Europe, North and South America, Asia and Africa.
Our airguns deliver absolute precision, quality, reliability and unforgettable feelings.
Learn more about our products at
kalibrgun.com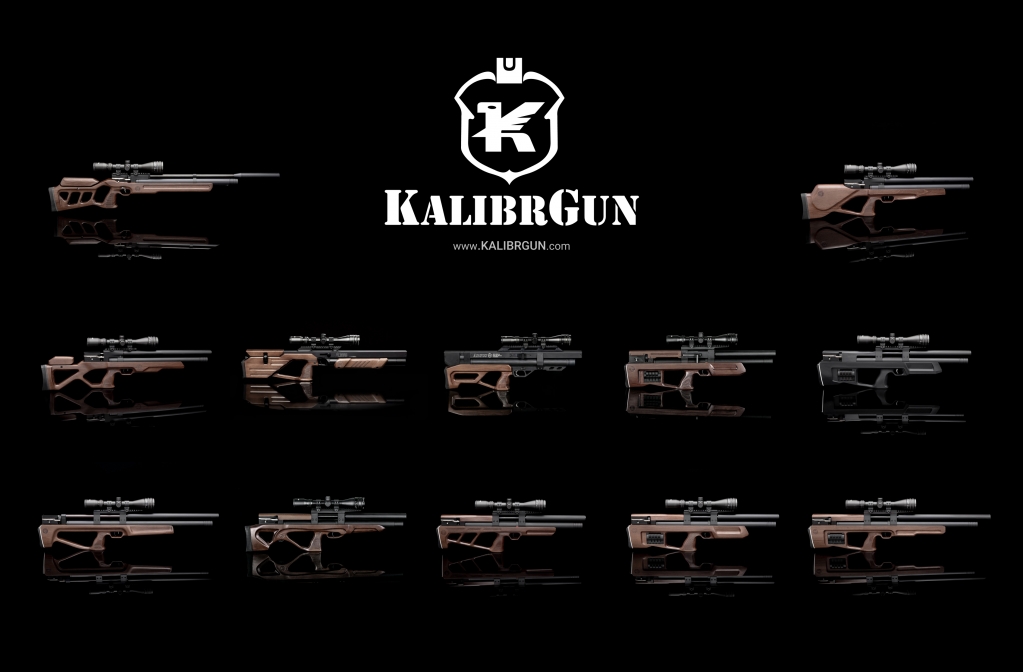 KalibrGun website
Watch KalibrGun on YouTube
Follow KalibrGun on Facebook
Follow KalibrGun on Instagram