I have too many Uragan's, Cricket II, Cricket II Tactical and the Argus in stock. All guns are priced at $1,500.oo while supply's last.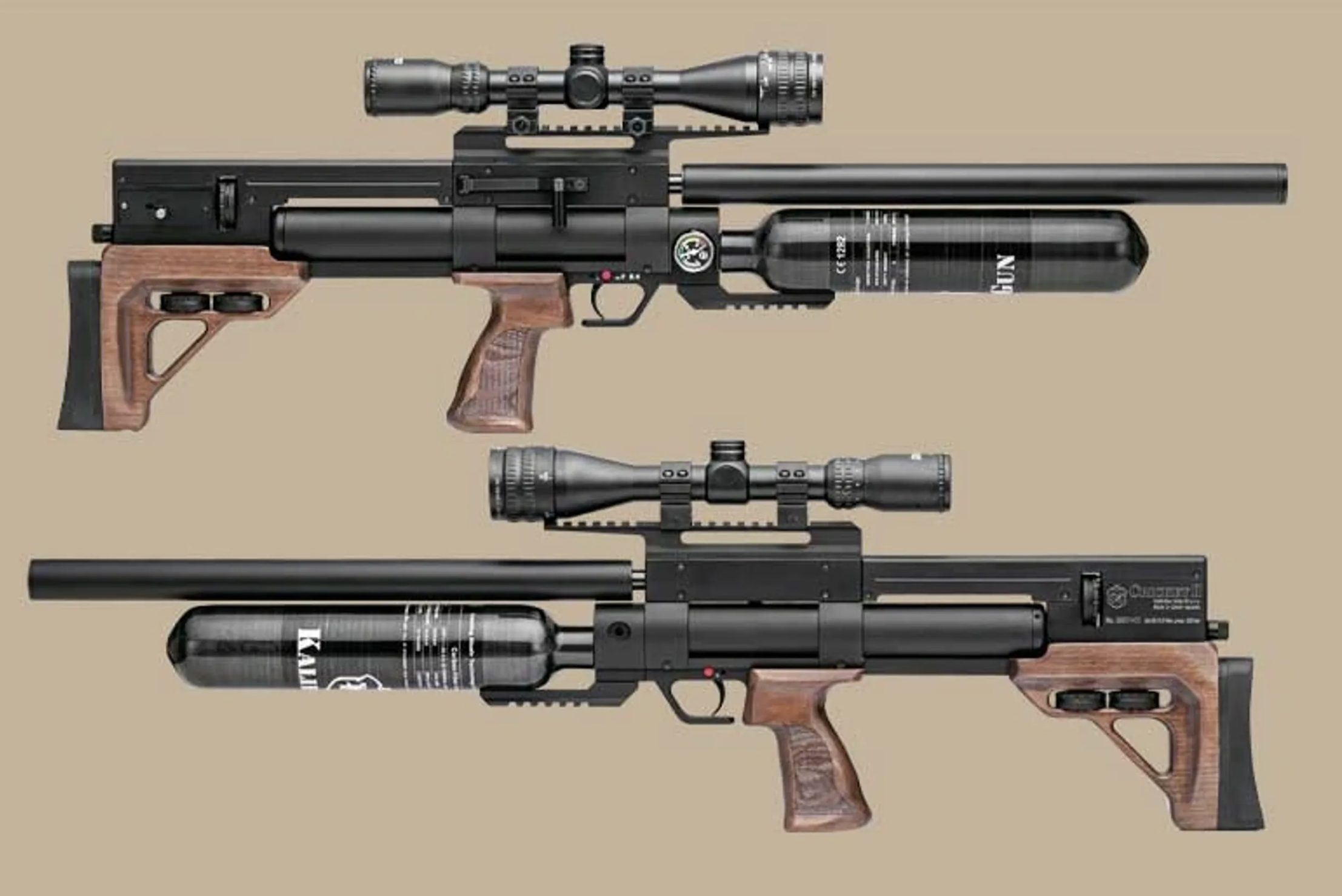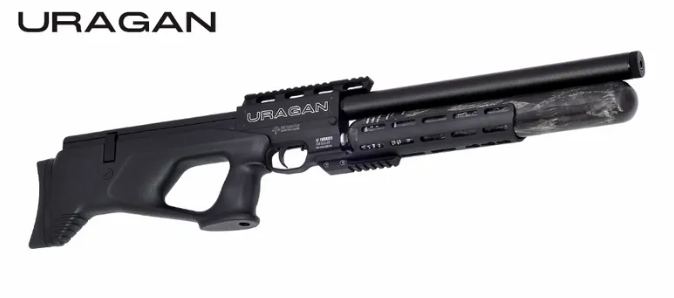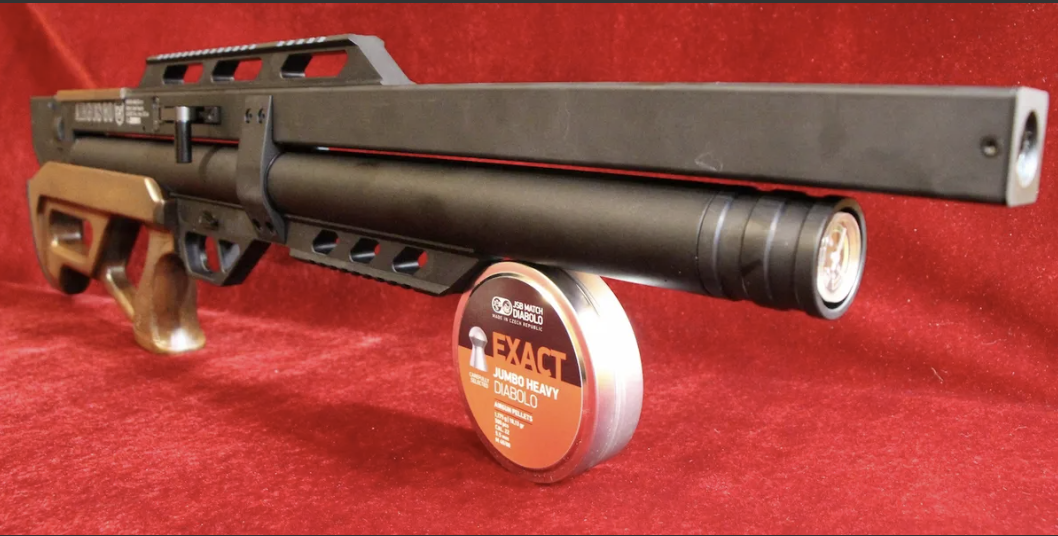 Every gun will come with a five group 40 yard target, listing pellets used and velocity's obtained. Also included is a Crown saver pull through and a male foster fitting on the fill probe.
Give me a call and I will be happy to talk airgunning. 
Charlie Frear, Georgia Airguns
706-884-6707