Administrator
Staff member
In the spirit of Halloween lets destroy something related to this freakish holiday!!
https://youtu.be/Ku1009Nxd0A
https://youtu.be/OITBQKk0n2w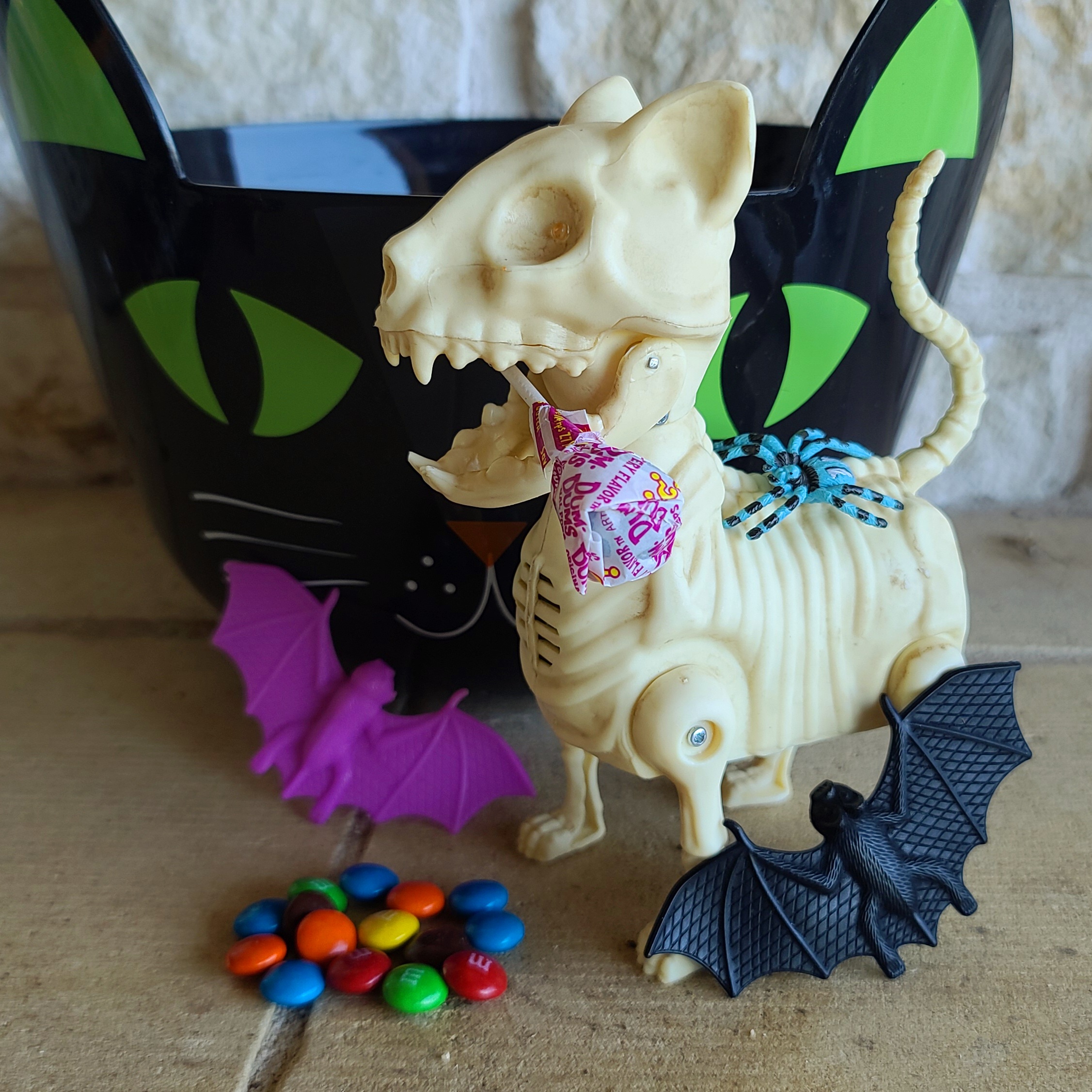 Challenge
: Use your airgun to shoot any type of Halloween decor or candy!
Airgun
: Rifle or Pistol, any power plant
Caliber
: Any
Distance
: Any (make it challenging)
Position
: Any
Requirements
: Upload 2-3 pictures to this topic of anything fun and Halloween-ish. Videos are always welcome too. Let the creative juices flow!
Winner will receive 1 tin (choice) of pellets from 
JSB
Monthly Challenge ends Oct 31st.
*Prizes shipped to USA only, 
bragging rights are global
---
AND for even more Halloween treats head on over to the 
Pyramyd Air Facebook page
for Happy Hawketober




We're celebrating this spooky season by giving away a [url="https://www.facebook.com/hawkeoptics/?__cft__[0]=AZU4ddTR2zaHfqkThxXeSaRlvYWY5uzV9rWZrCrKgdvwzcTcIK7KPi3AP4EDq9e6UBBIviwqNALUPMlpjCiS449E9Lqn9hzxM846UJ4oBkAK4Mwb3kaHzOsG3vLjR-DRisAt2PfzHX1lpe_afUBd6dZ3E55FB8lj1fjCun8EvKYM_A&__tn__=kK-R"]Hawke
Airmax 30 SF WA 6-24x50. (Valued at $529.99)*
1) Like the Page
2) Tell Us: What's your favorite Halloween costume?
Bonus points if it includes an airgun!