Thank you all that attended and special thanks for those that helped in any way to make this inaugural event a good time. We had nice weather, good temperatures, tricky wind and a little rain. States represented: Washington, Colorado, Nevada, Oklahoma, New Mexico, Arizona, & California.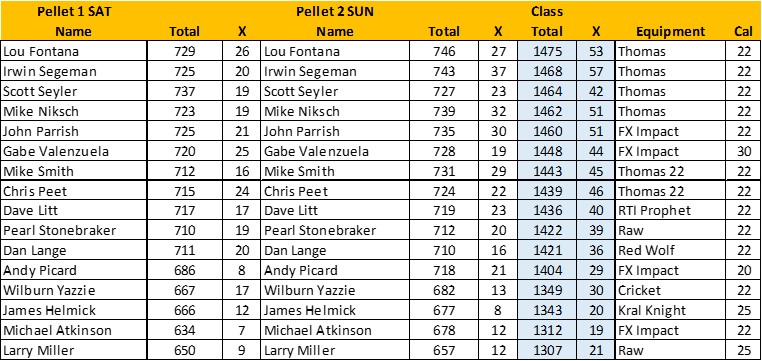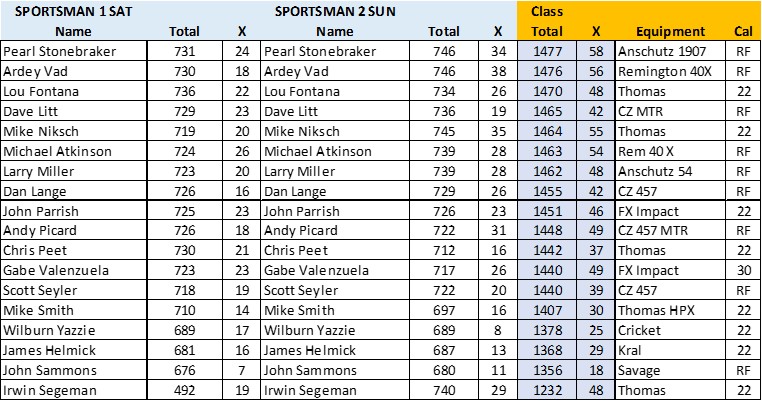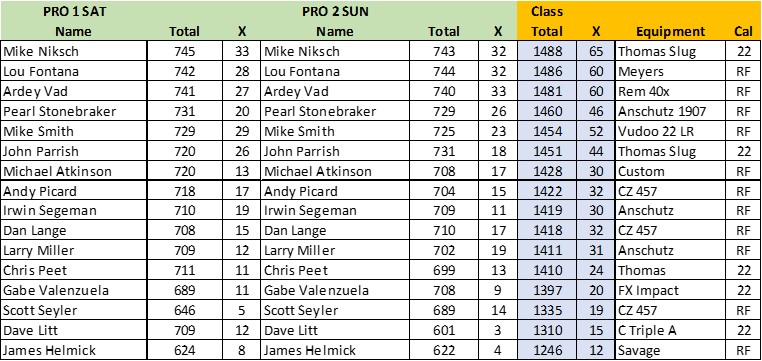 Overall best of 2 classes agg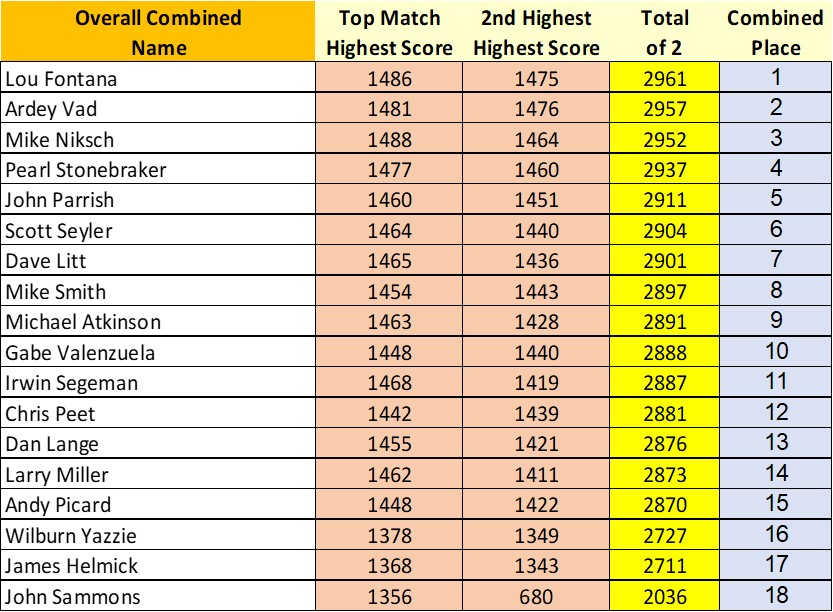 More details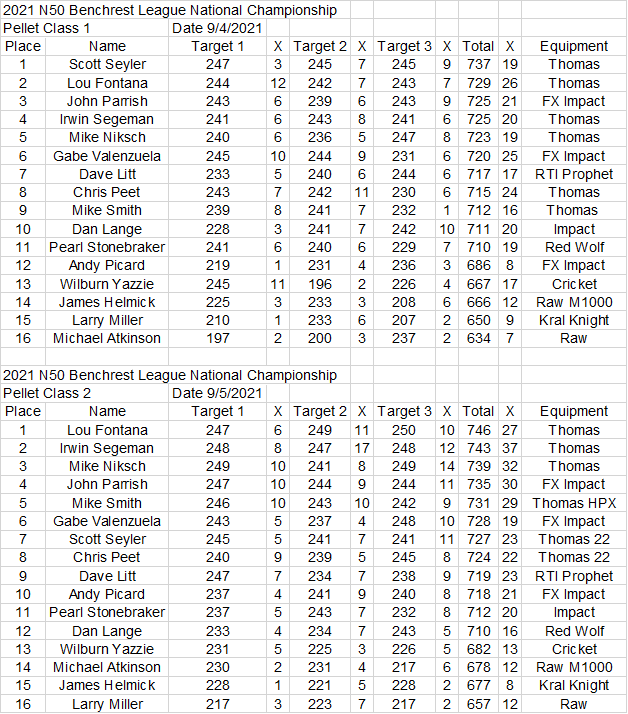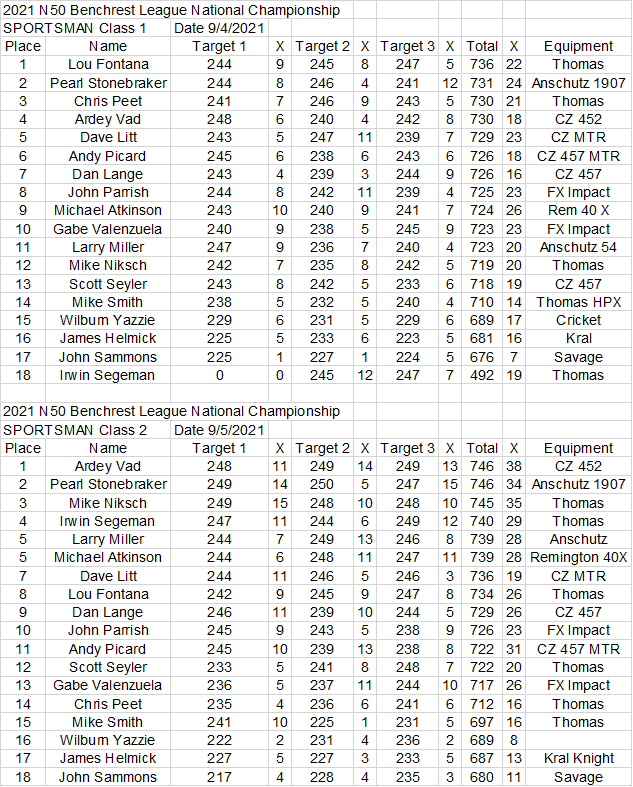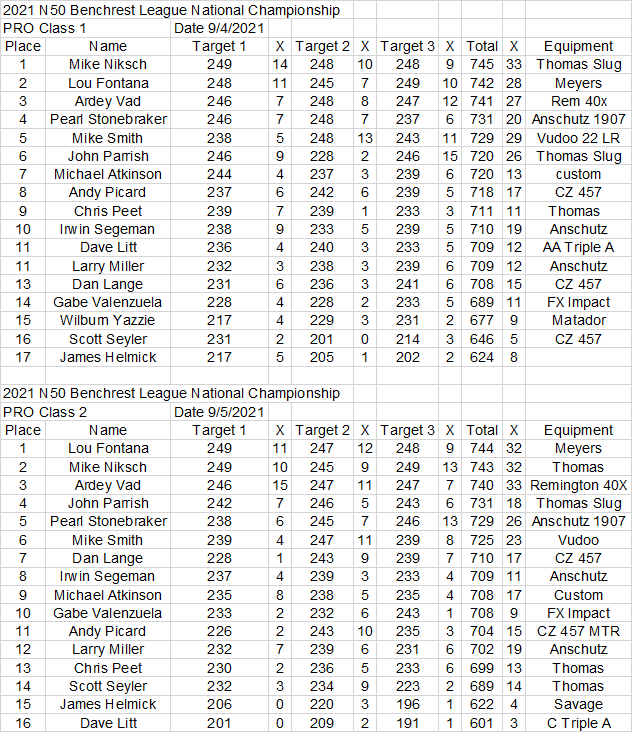 Thanks to Mike & Joe for developing this really fun organization combining 22LR and pellet, Without them this new class of benchrest would not have happened.
Big thanks goes to Joe & Mattie as well as Ardey Vad, for the most critical part – scoring. 
Next year will even be better
Lou
Antelope had to be chased off the range
Look how pretty it is at Whittington
The line.
Antelope are thick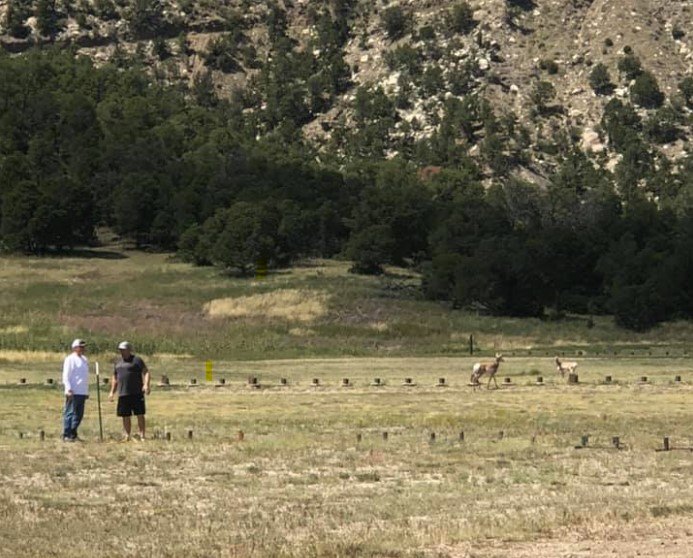 Range Master Mel overlooking all he ruled.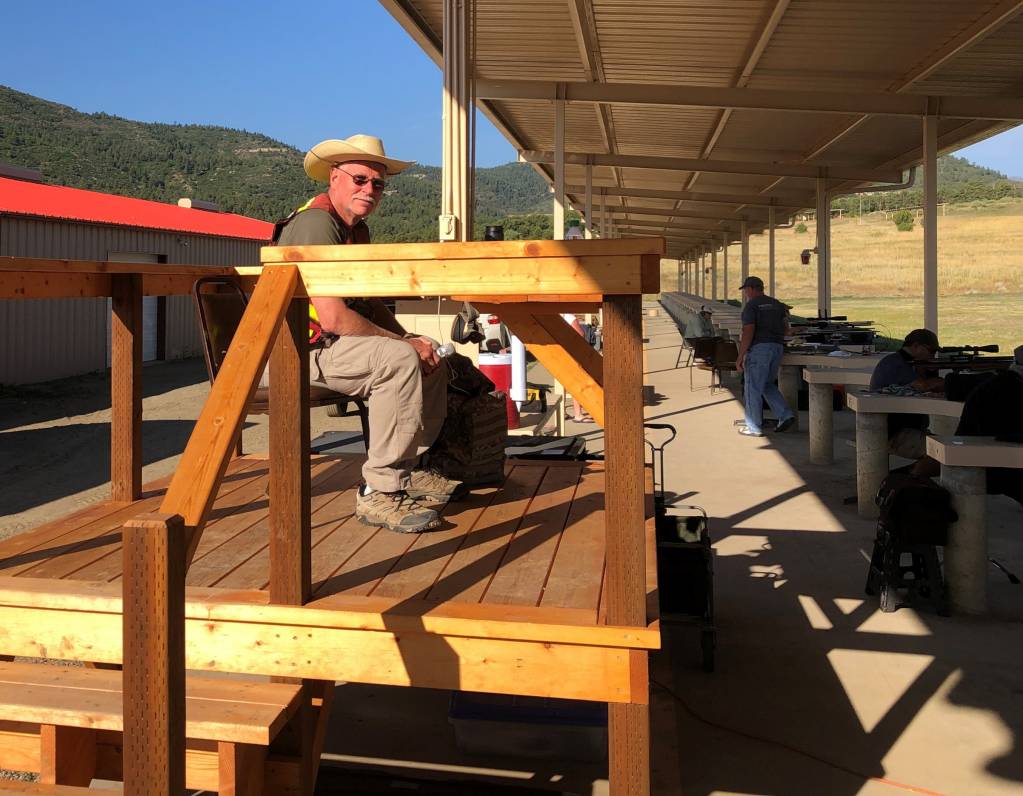 Mike Niksch's Thomas Slug-Rifle - the Unlimited Rifle killer....