Being a heavy user of scope cam system I've come to the conclusion they all have flaws. My two favorites are the Eagle Vision for the great glass and the sideshot for the easy and solid mount system.
That being said, what is great in one system is terrible on the other... So I had a challenge to solve...
And here I'm showing you the OrionCam:
I'll be selling these soon on my site for $125, the system will have two mounts, one for firefly, the first one offered, and one for GoPro.
I'm using a highly reflective glass that I found from a company here in the USA and their glass comes from Germany. I wanted my system to have the best glass out there. I've invested in great scopes so it's a shame to later pass the image to the crappy glass on that sideshot. My goal is to have. Better glass than the Eagle Vision but provide an affordable solution without any compromise... and if there's any...fixing or improving at lightning speed.
I was using carbon fiber rods but found out that they can become out of stock and I don't want to depend on that. So I printed my own rods.....and I had a hard time trying to break it...the most I could do was bend it applying extreme force..check pic below. And this is something that if you want later you can upgrade with a CF rod later on your own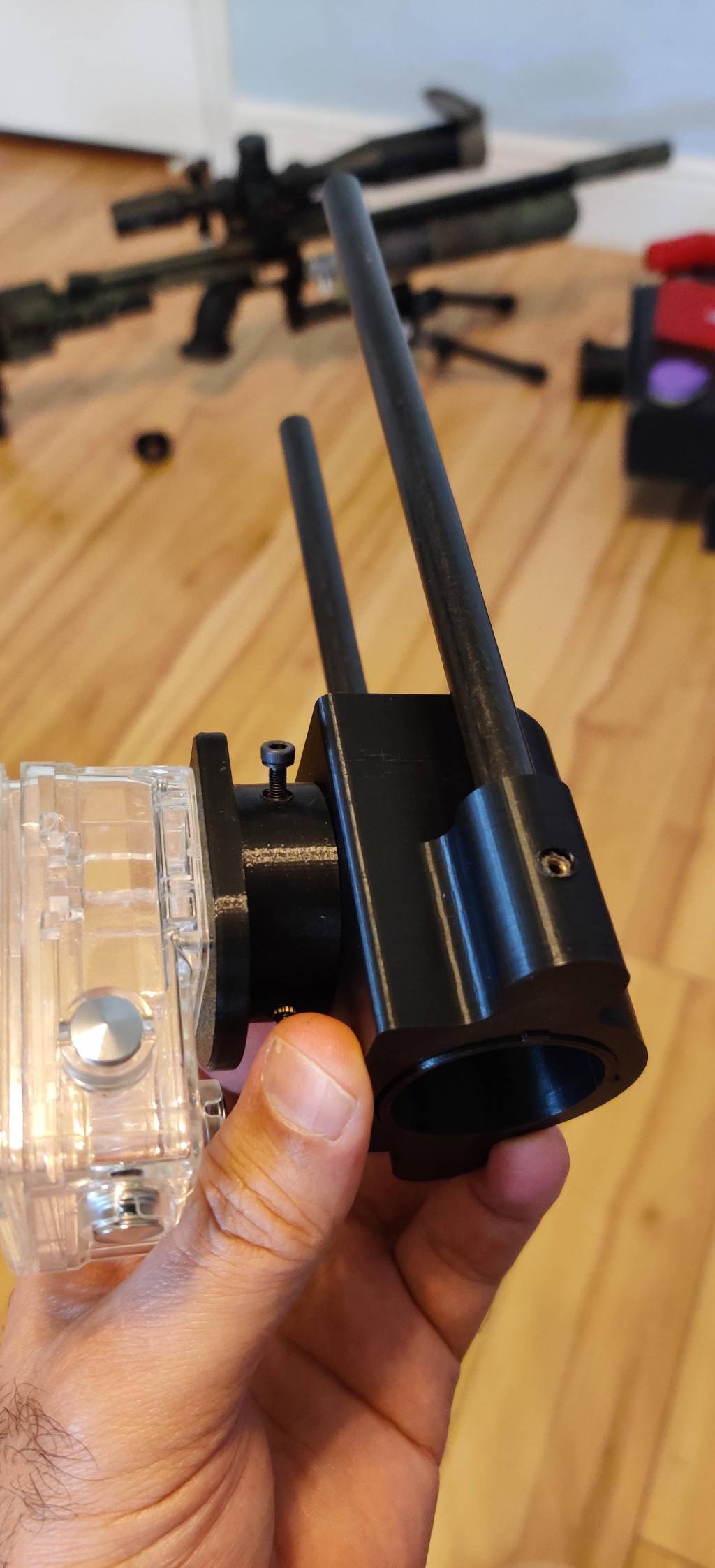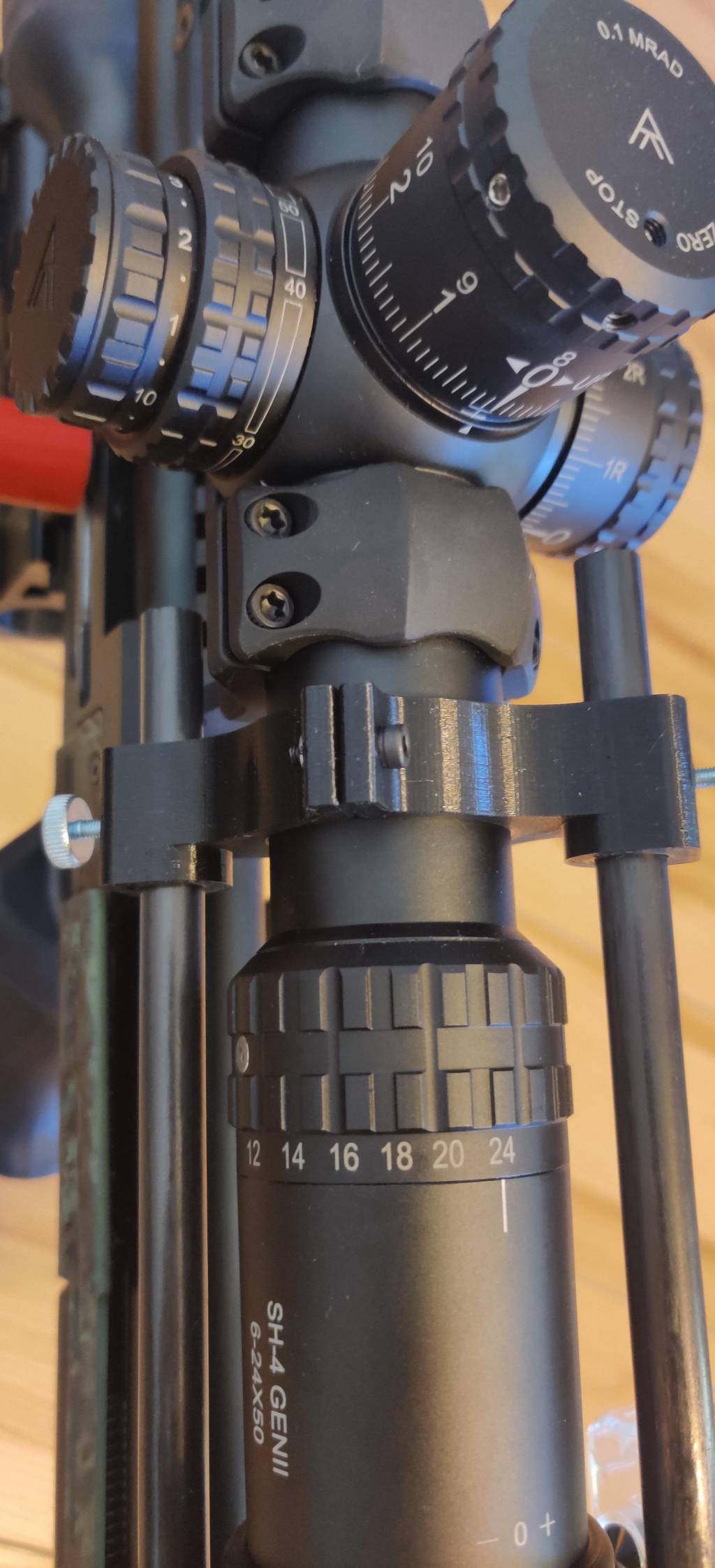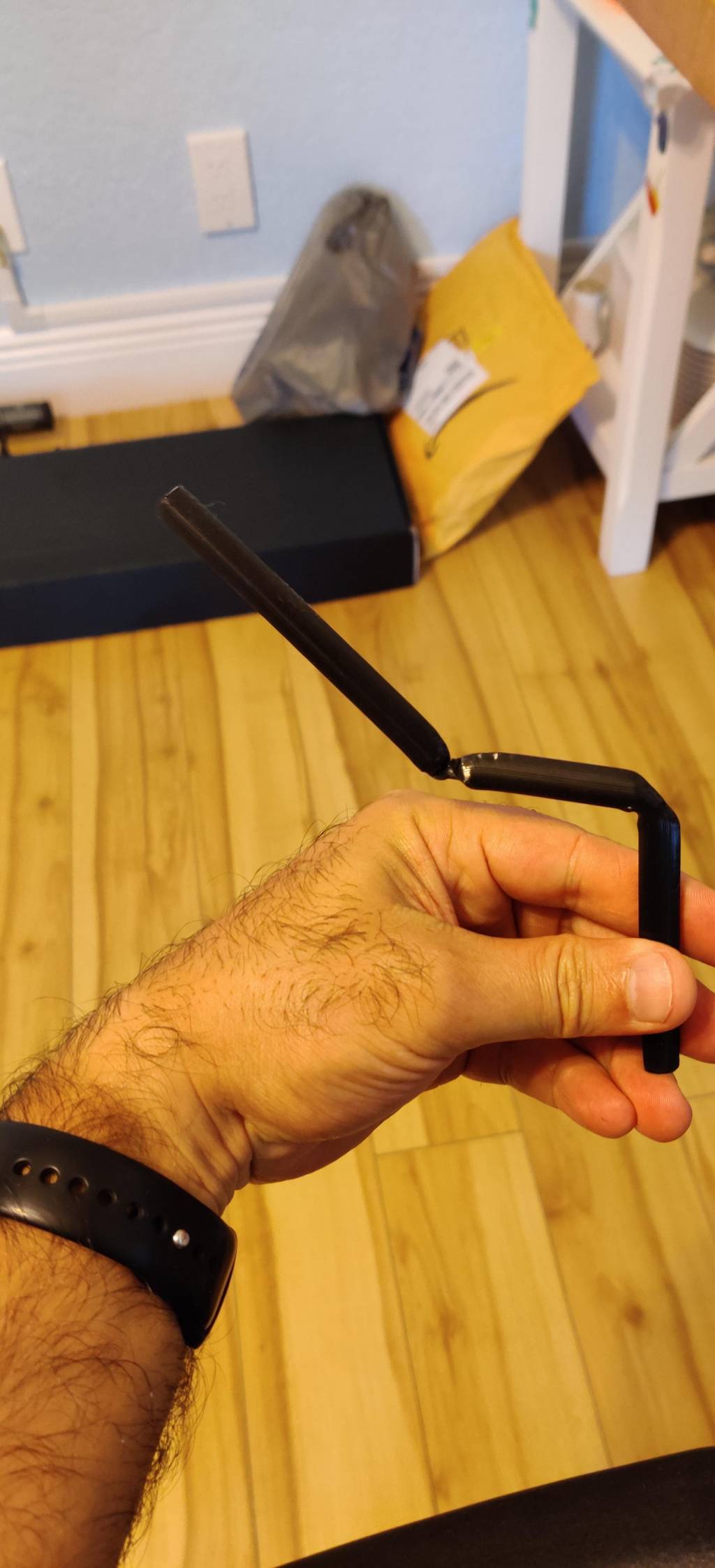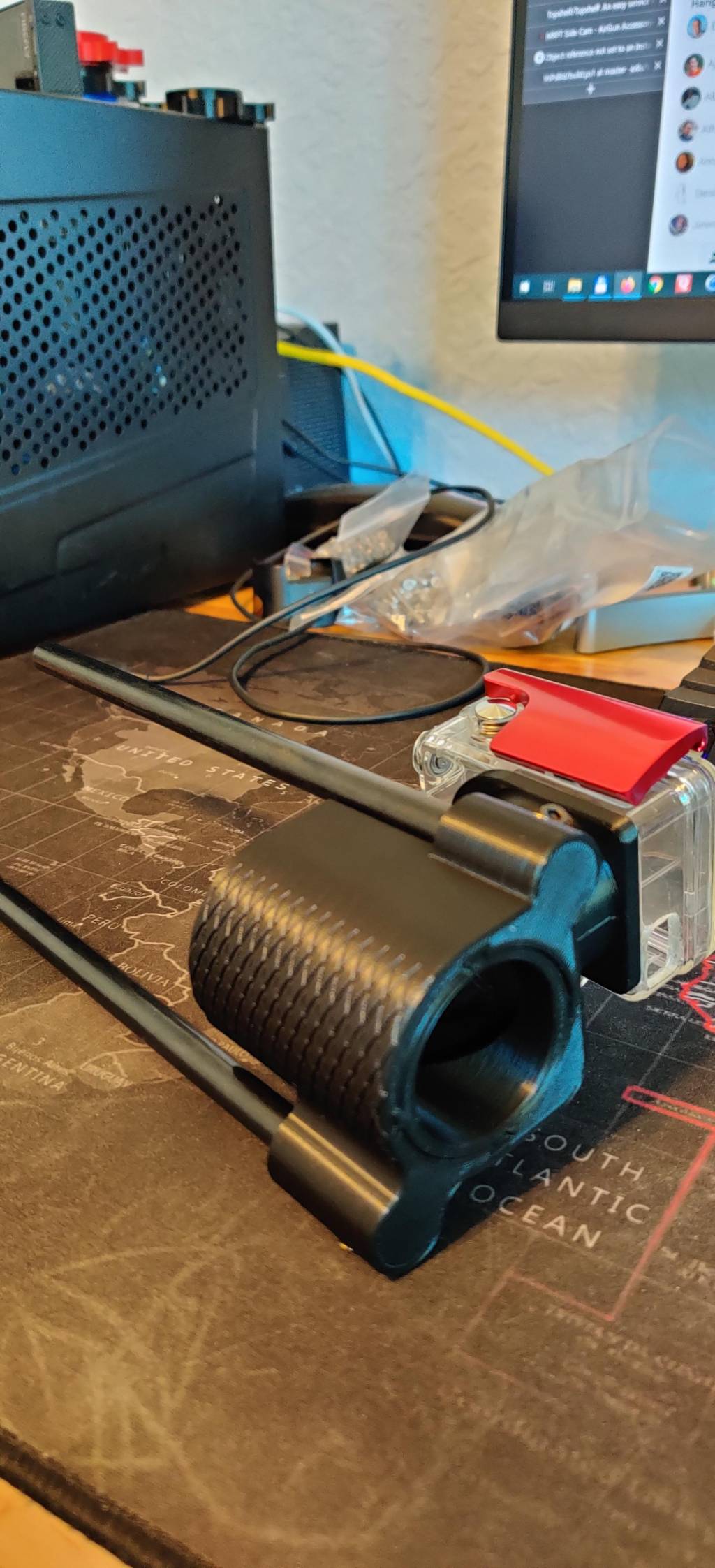 Video test
https://youtu.be/IarP2joZnFc