I think I'm looking for an inexpensive quick disconnect piccatiny to ARCA mount, although am not 100% sure that is what I need.
I have this Neewer brand tripod head bought from Amazon (
https://www.amazon.com/dp/B07RXQTL1V/ref=cm_sw_em_r_mt_dp_W6RKT91M8WD381W67ZRP?_encoding=UTF8&psc=1
) and have cobbled together a couple different mounts to eventually attach my Uragan picatinny rail to the ball head. I'm hoping to get a single quick disconnect mount to make this easier and more direct. But the Neewer description doesn't call it an ARCA shoe that attaches to the ball head. I'm not sure if 'arca' is a specific specification of mount or just a universal term that my current adapter matches.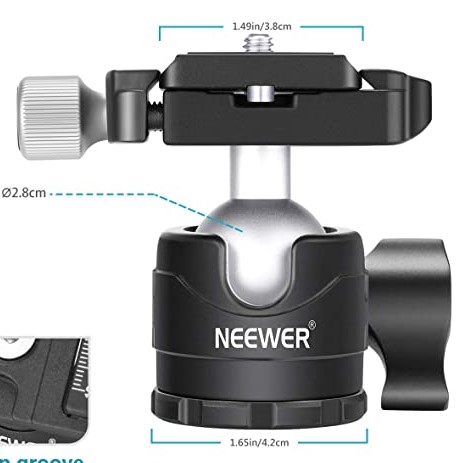 Any idea what I could get as a single adapter that would fit this show slot?