Just enjoying my day off doing some shooting off the back porch.
Throwing the 25.4grain Monster RDs to 144 yards and a pair of Euros landed, one on the gate and one on the ground @ 130 yards. Quickly guessed about 1 mil less and dropped the first off the fence, second hopped up to the fence to check out what happened to his buddy and dropped it off the fence on the next shot.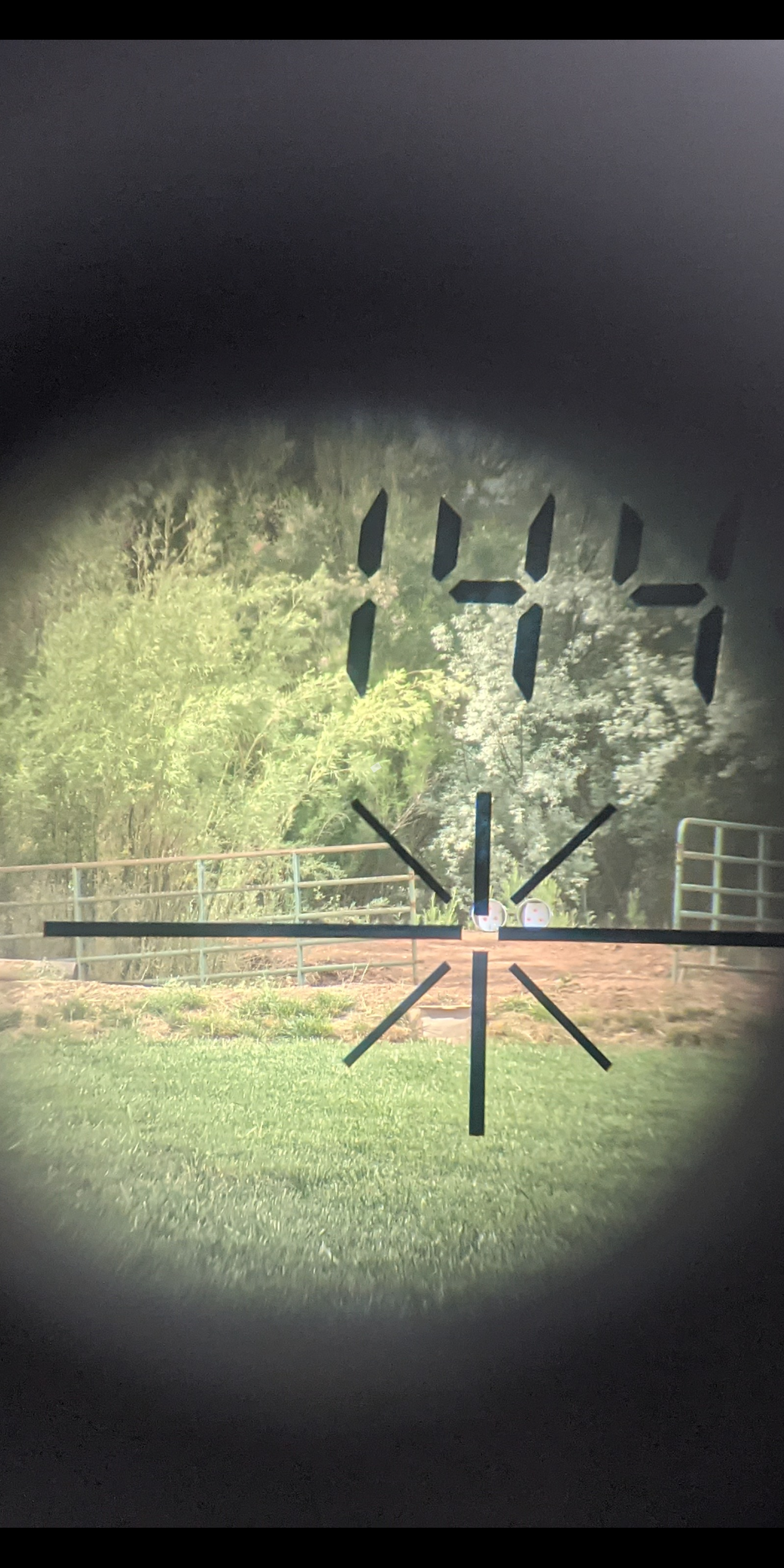 Decided to cook them up, bacon and cream cheese.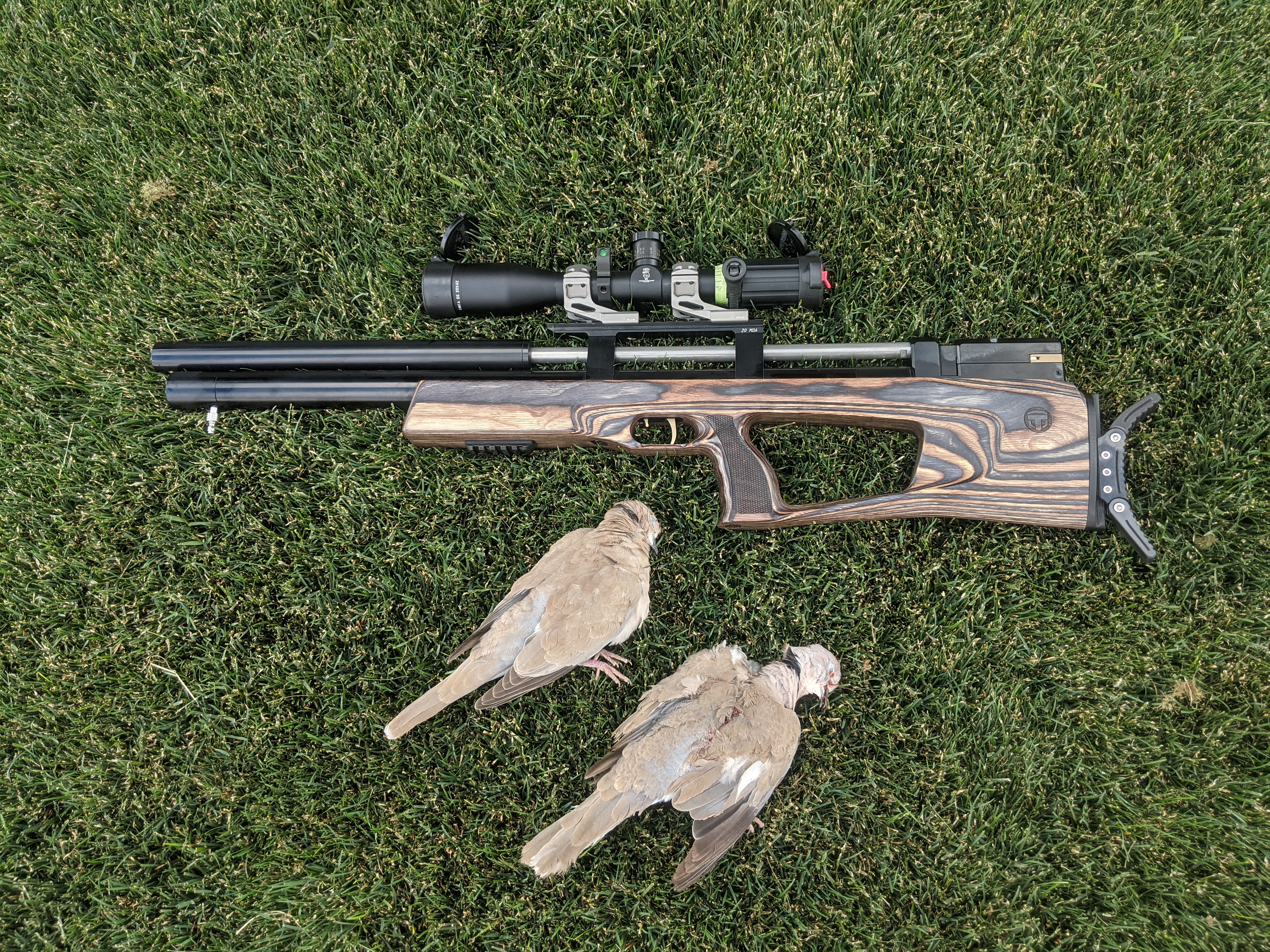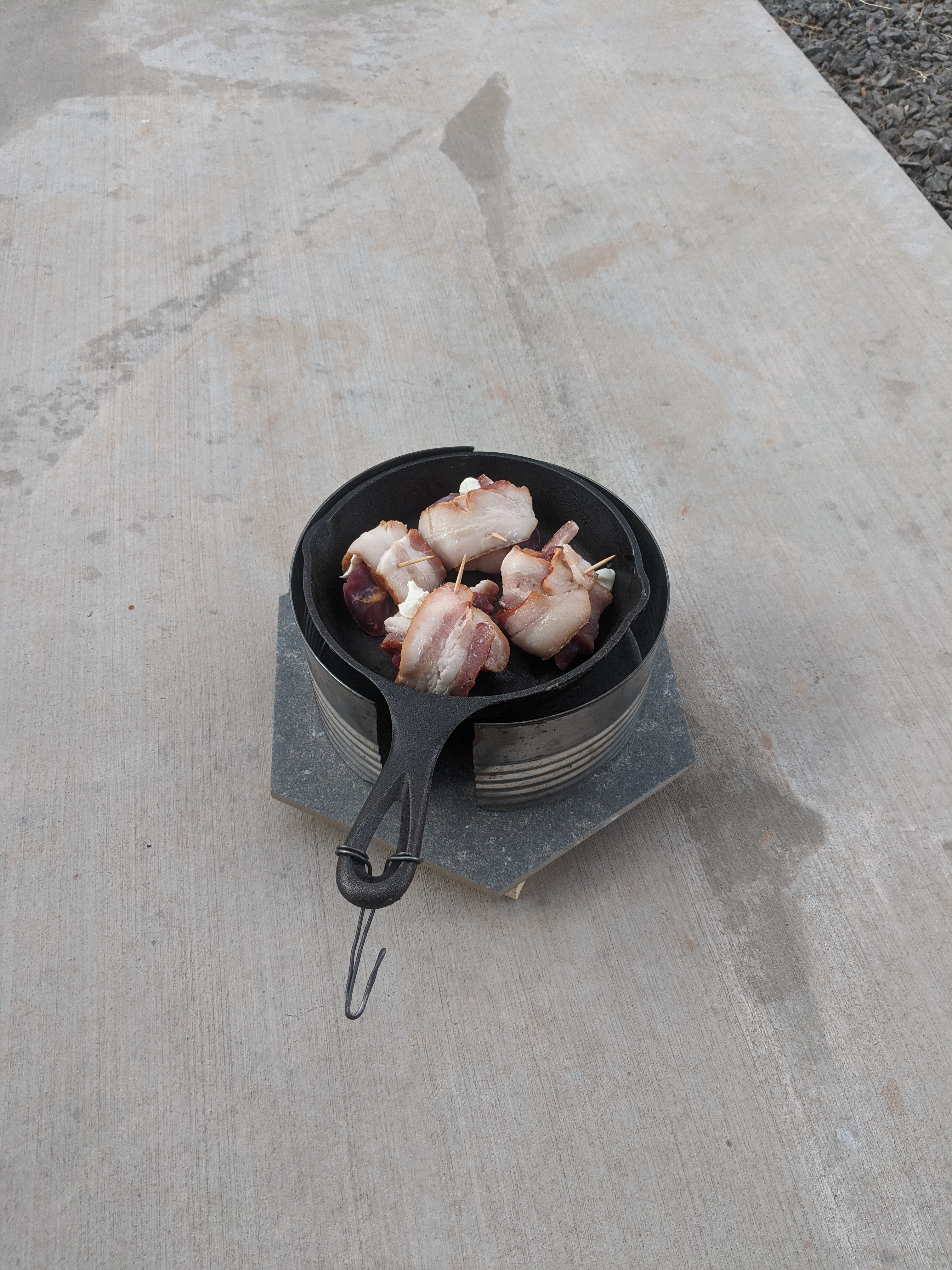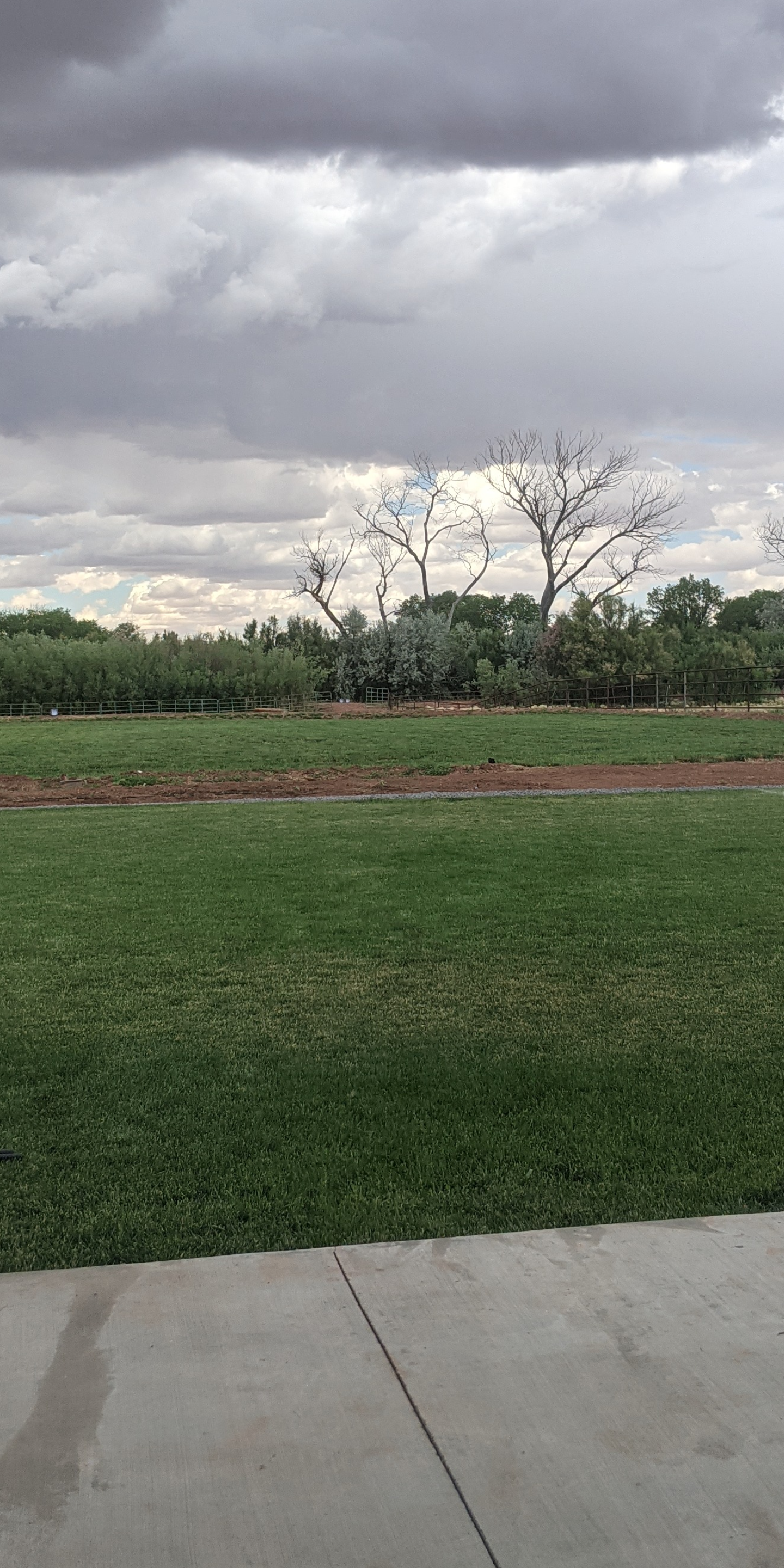 Last edited: