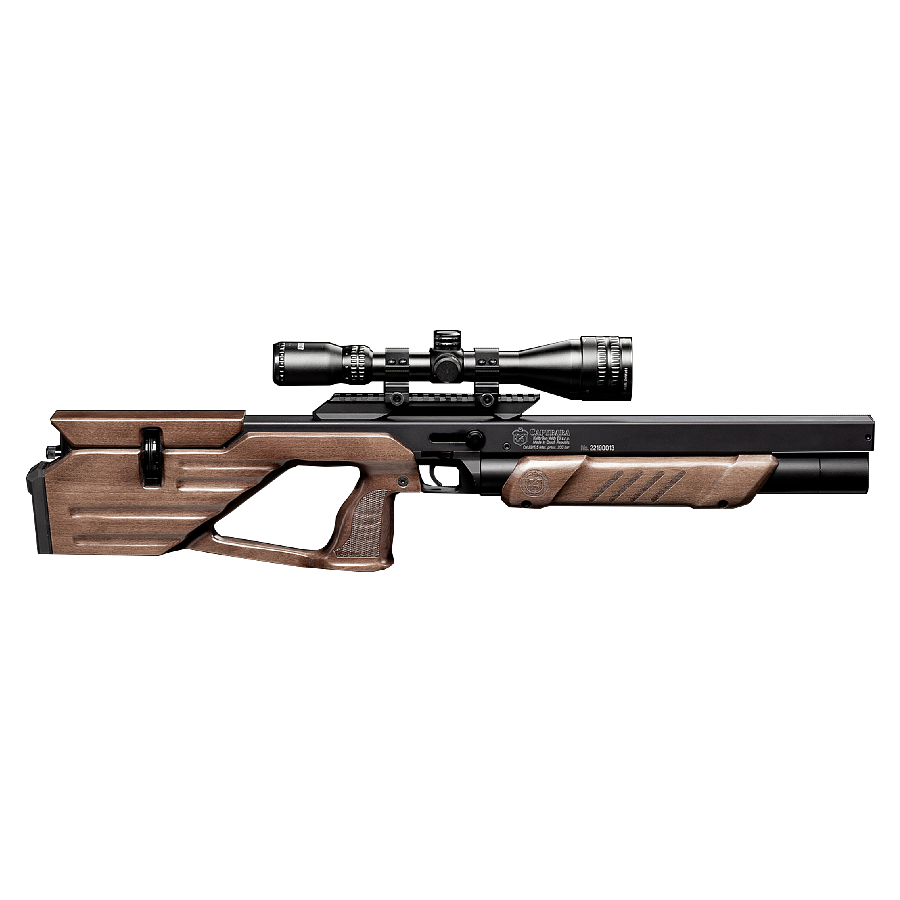 https://youtu.be/zw-7RKT-SL4
The cat is out of the bag.
I have been told that the KalibrGun Capybaras are not just in production they will have more coming. We might see the first guns already being reviewed. The KalibrGun Capybaras if you know where to look are available to order and are currently in stock in the US! I don't know how many but I was told there were a few
I'm going to have one of these, no doubt!