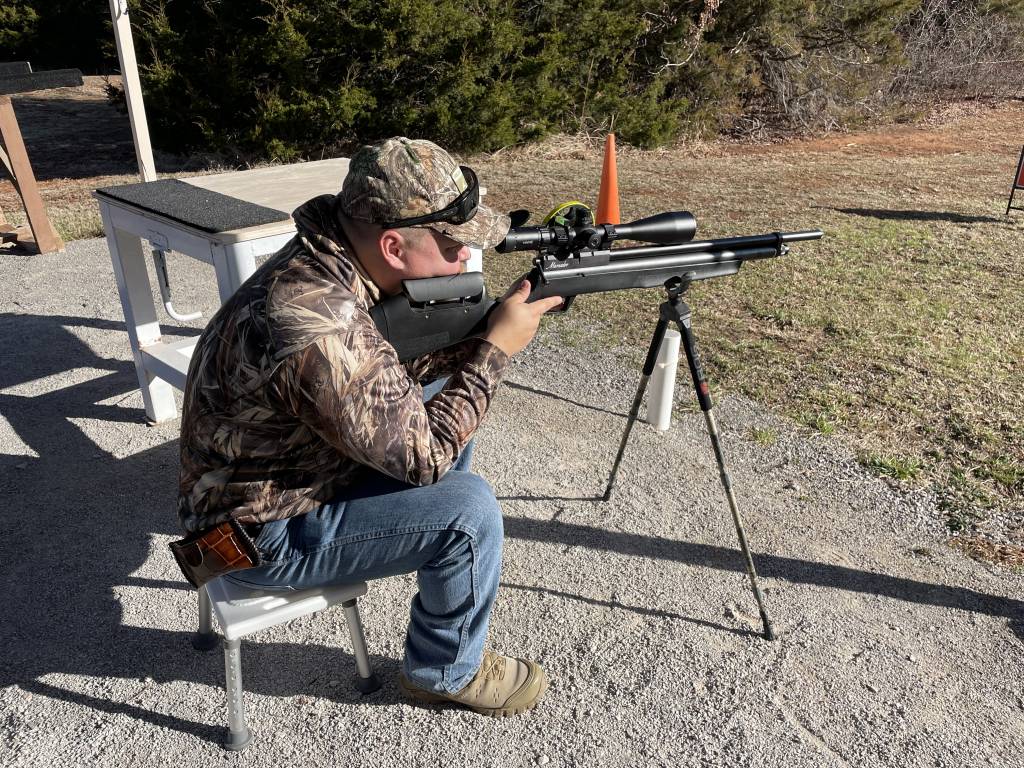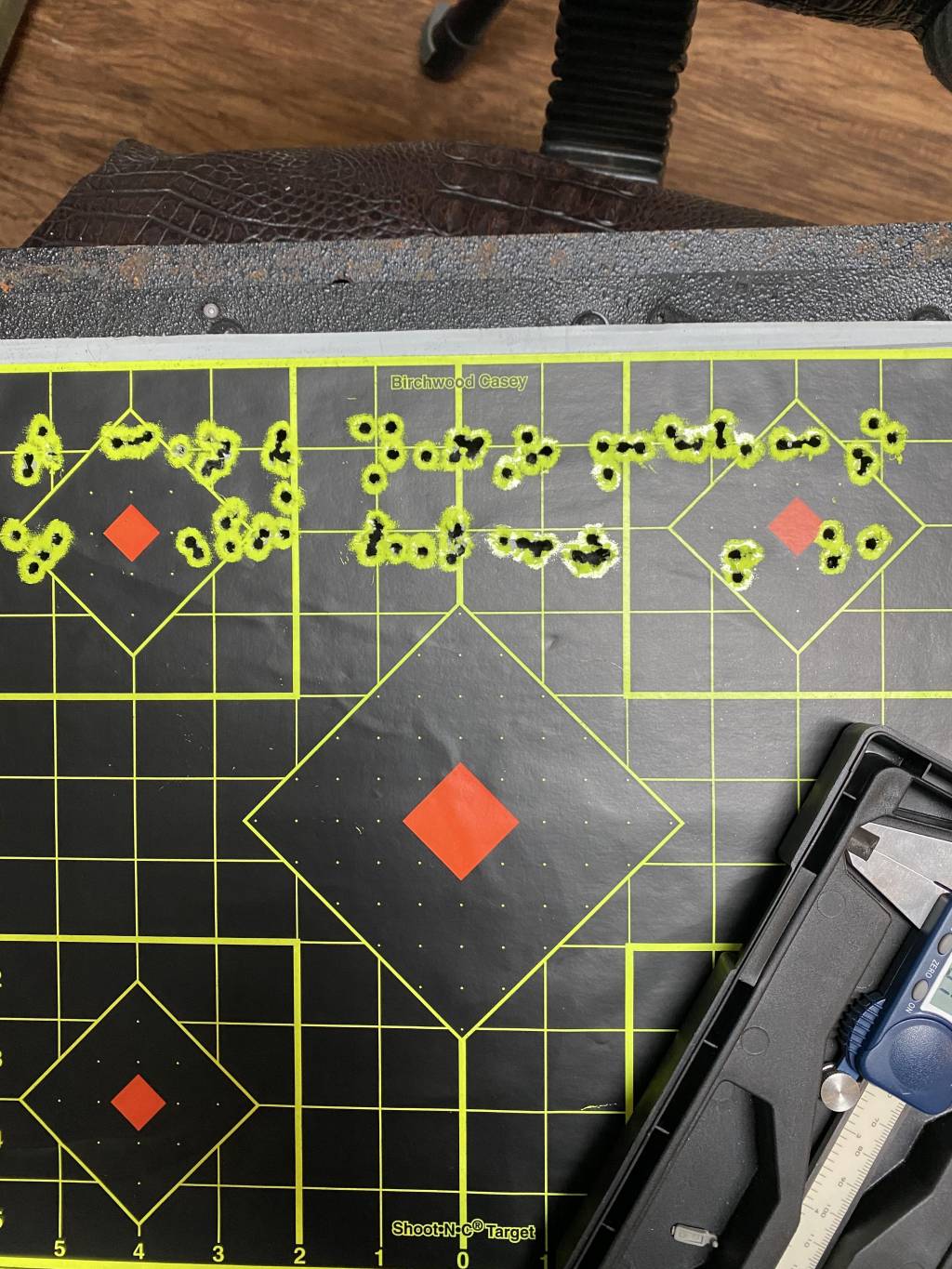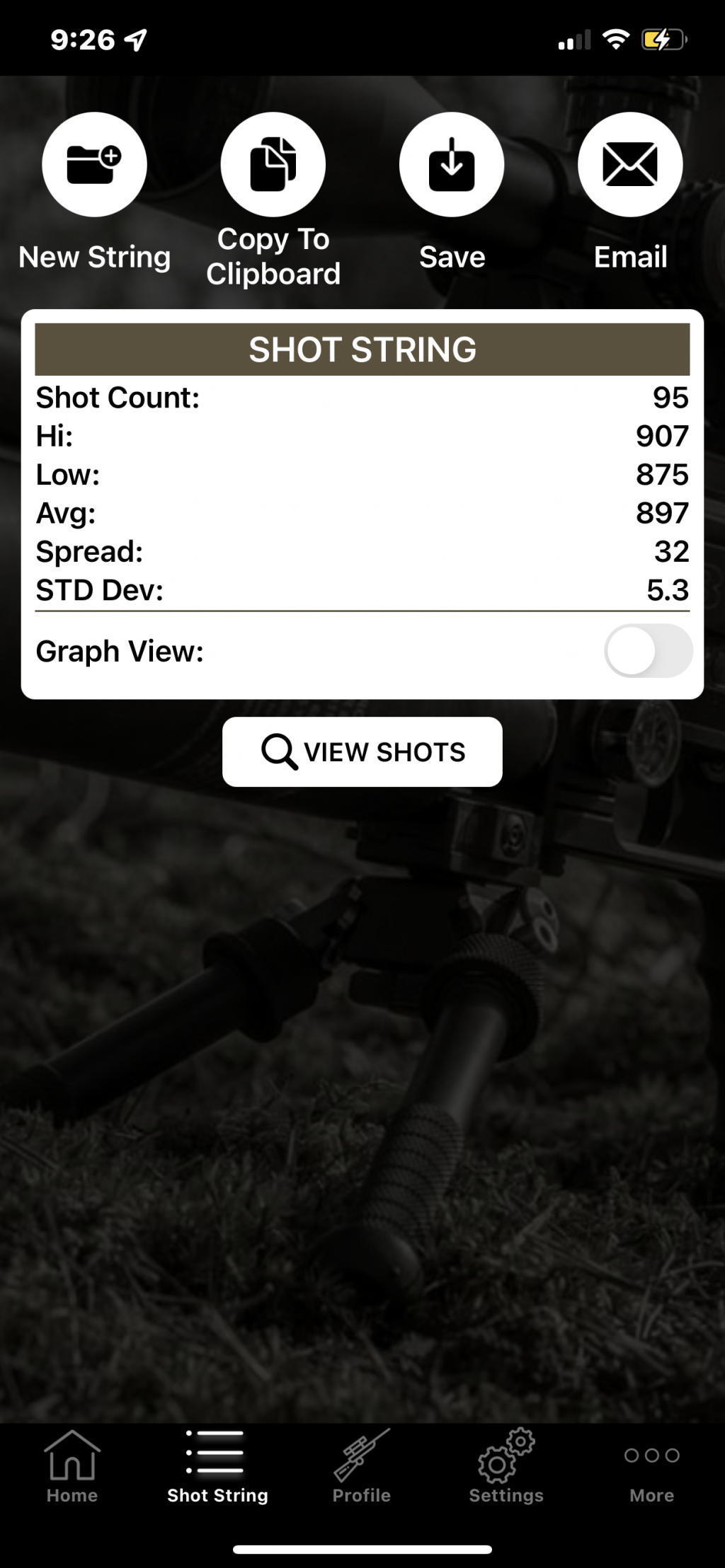 Good evening ladies and gents. I am really wanting to get better and start winning a couple local matches lol then we can think about traveling elsewhere to compete. I'm shooting a marauder gen 2 tuned by Motorhead, which he did a wonderful job. Can't recommend him enough. Im just not happy with what I am seeing on paper and how I am performing. I am fairly new to the sport. Almost a year now. This last match I shot a 42 out of 60, I believe it's my 3 match since having my gun back and I think 10th match overall. I only had two lanes left when I realized I been shooting the match the whole time with my scope on 8 power and not 16 power. It's a second focal plan hawke sidewinder. How you don't pick that up sooner I will never know. I then cleaned the next two lanes. So I have a couple part question here. 
1. How do I best practice with only 30 yards available? Or in general how do you practice more effectively? 
2. What kind of accuracy should I be expecting? Not only out of my gun but in general to be competitive in HFT All the 5 shot groups below average 0.480 inches or about 12 mm at 25 yard. With a little wind. If that really matters at that range. I shot all these also from a tripod. 
3. What tips and tricks do you have to help me improve. The best I have ever done is a 52 I believe. 
Come one come all I appreciate you guys I'm just trying to be a sponge and learn as much as I can.