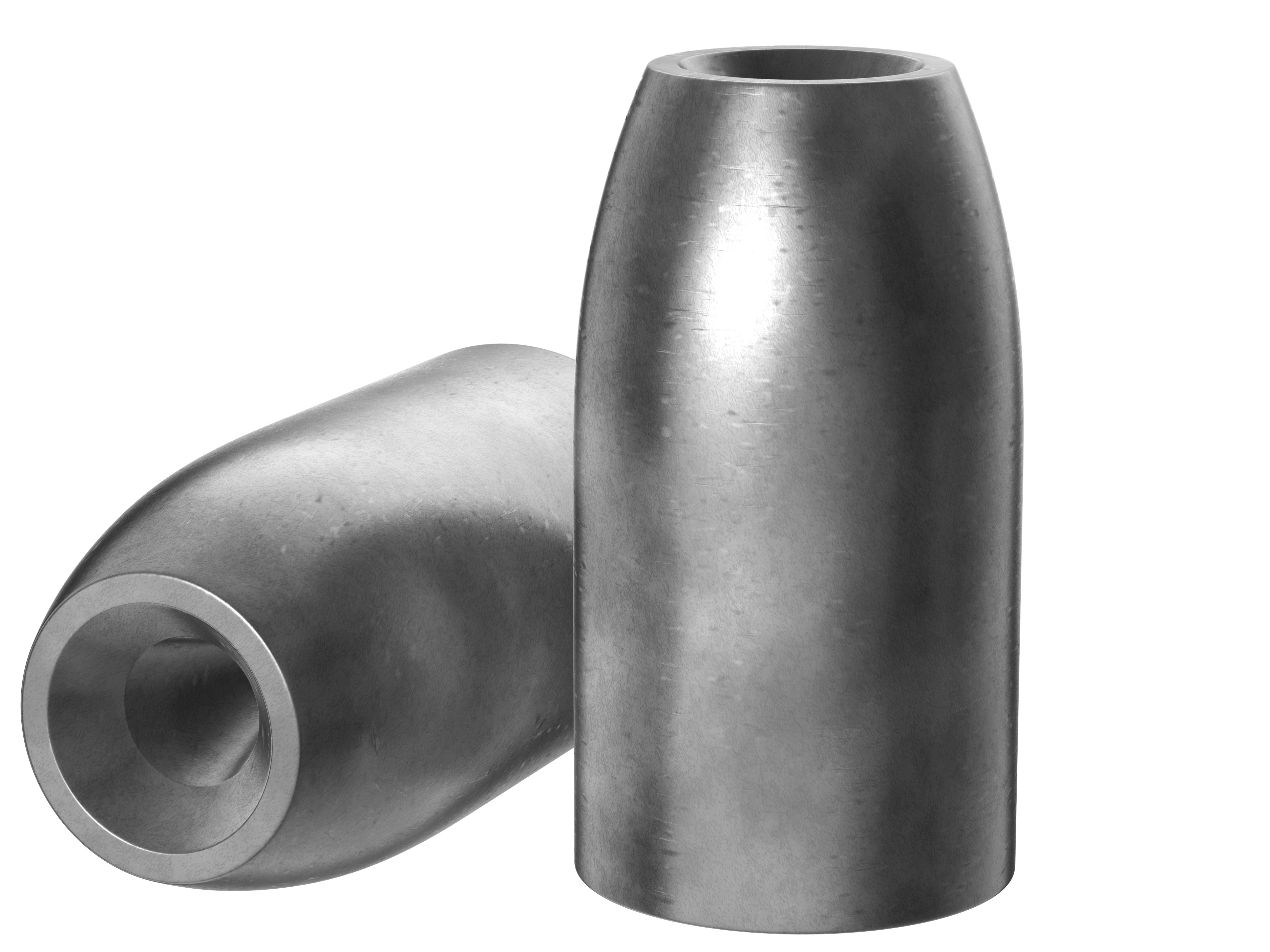 In the last few months we had launched new, heavy slugs in calibers .22 / 5.5 mm and .25 / 6.35 mm. These new slugs differ from the old ones as they feature a new, improved hollow point ("T-Slot"), which ensures better energy transfer into the game.
In the future we will apply this new hollow point also to the following lighter variants:
- Caliber .22 / 5.5 mm: 25, 27 and 30 grain (the 21 and 23 grain variants will remain unchanged)
- Caliber .25 / 6.35 mm: all weights.
The slugs are identified by an "II" in the name, i.e. "H&N Slug HP II". The precision and the BC of the slugs are not negatively affected by this change.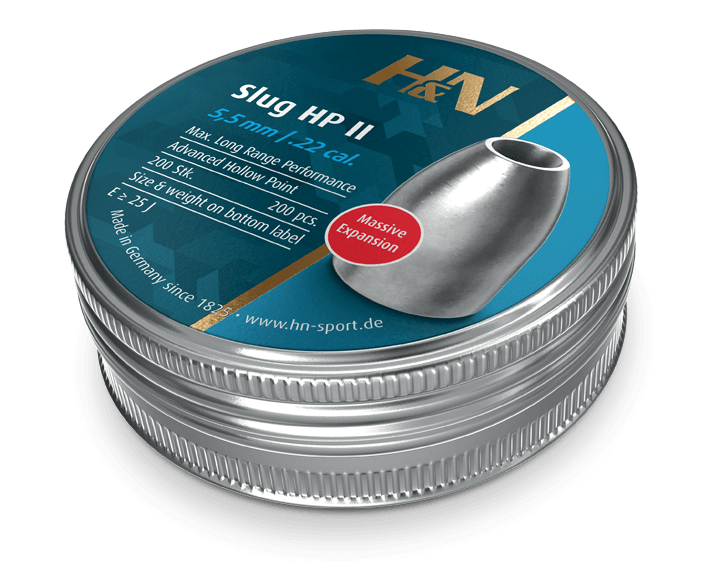 From now on only the new models will be produced. However, the changeover will take some time depending on the stock levels in the supply chains. During the transition period, you will most likely find old and new variants in one store at the same time.
Air Hunter Gerhard just released a new video covering this change.
https://www.youtube.com/watch?v=vkGUVtyrOSY