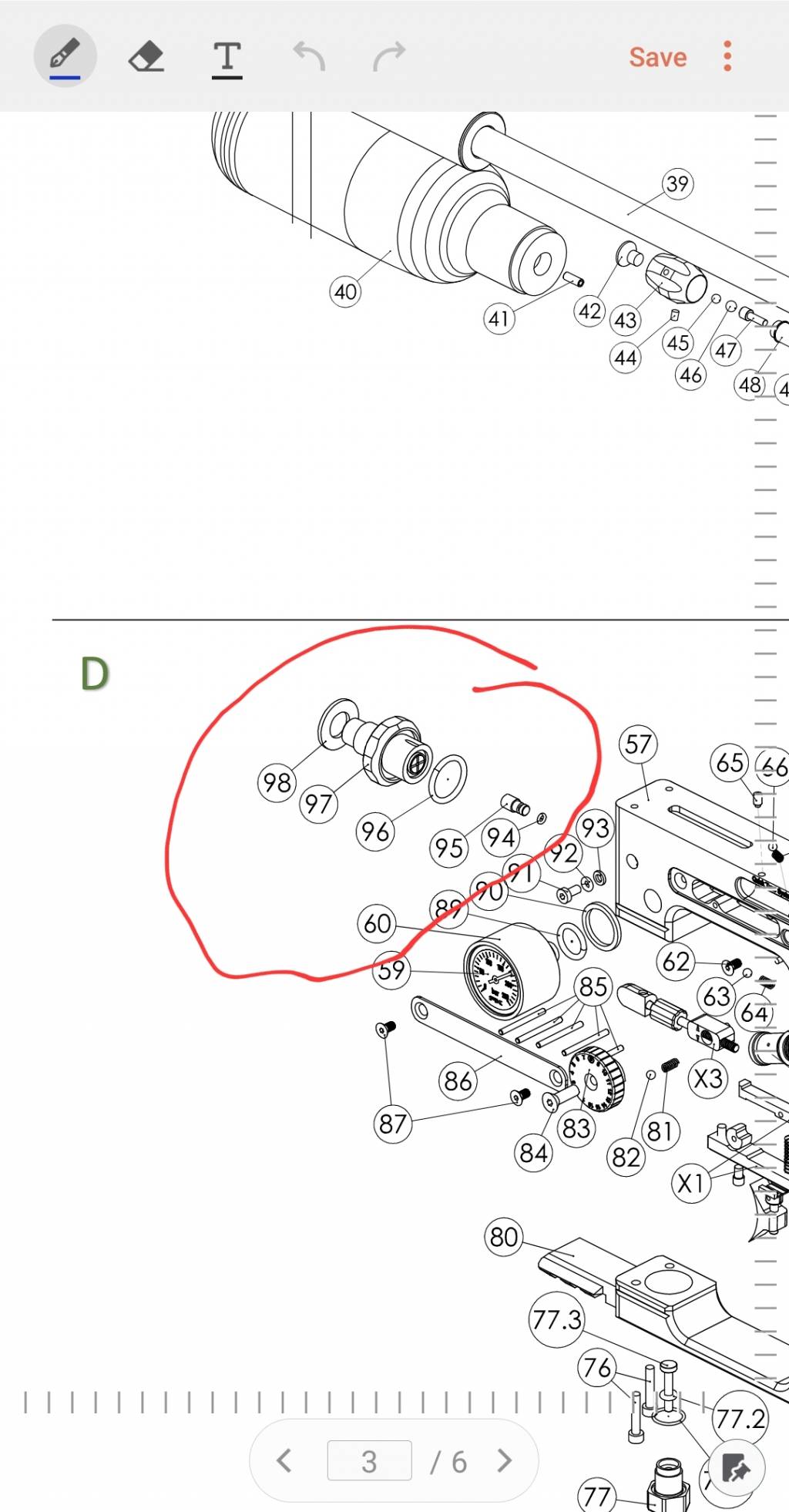 Hello Friends, 
Today I explored another thing new to me about impact M3.
Infact a few days ago I had to test some parts that I have sent to some friends in US. Regulator pistons made of peek were also included in the tested and dispatched parts.
For testing, I installed the new peek pistons in my M3 regulators.
To cut the long story short, I have been facing leakage issue from the 1st reg breathing hole of my Impact M3 after completion of above mentioned testing. 
I replaced all the O rings of the regulator many times and also replaced the piston but of no use.
After investigating for "TWO DAYS" I found that there is an internal O ring in part D97. O ring size is 4 × 1.5 mm 70 shore.
This O ring has not been shown in the part diagram provided by FX on their website.
It is tricky to uninstall this O ring and even more tricky to install a new one. 
I thought I should help save the time and effort of all those who will ultimately face the failure of this O ring and there is no clue of this O ring in the diagram. 
This is installed in the stainless Steel part in a groove just like a bigger O ring of 90 shore is installed in the regulator body of 2nd reg.
I hope this will help and save time and effort of users. 
Regards,
Umair Bhaur