So today I went n shot long range 100 yards plus with my fresh mk2 build
Has anyone owned both of these at the same time? My atn pro 4k 5-20 is ten times less clear than the sightmark wraith 4k 2-16x32 on my .177 compact.
I pulled both out to check side by side, the atn is atrocious as far as clarity goes compared to the lower mag wraith.
ALSO this is during day shooting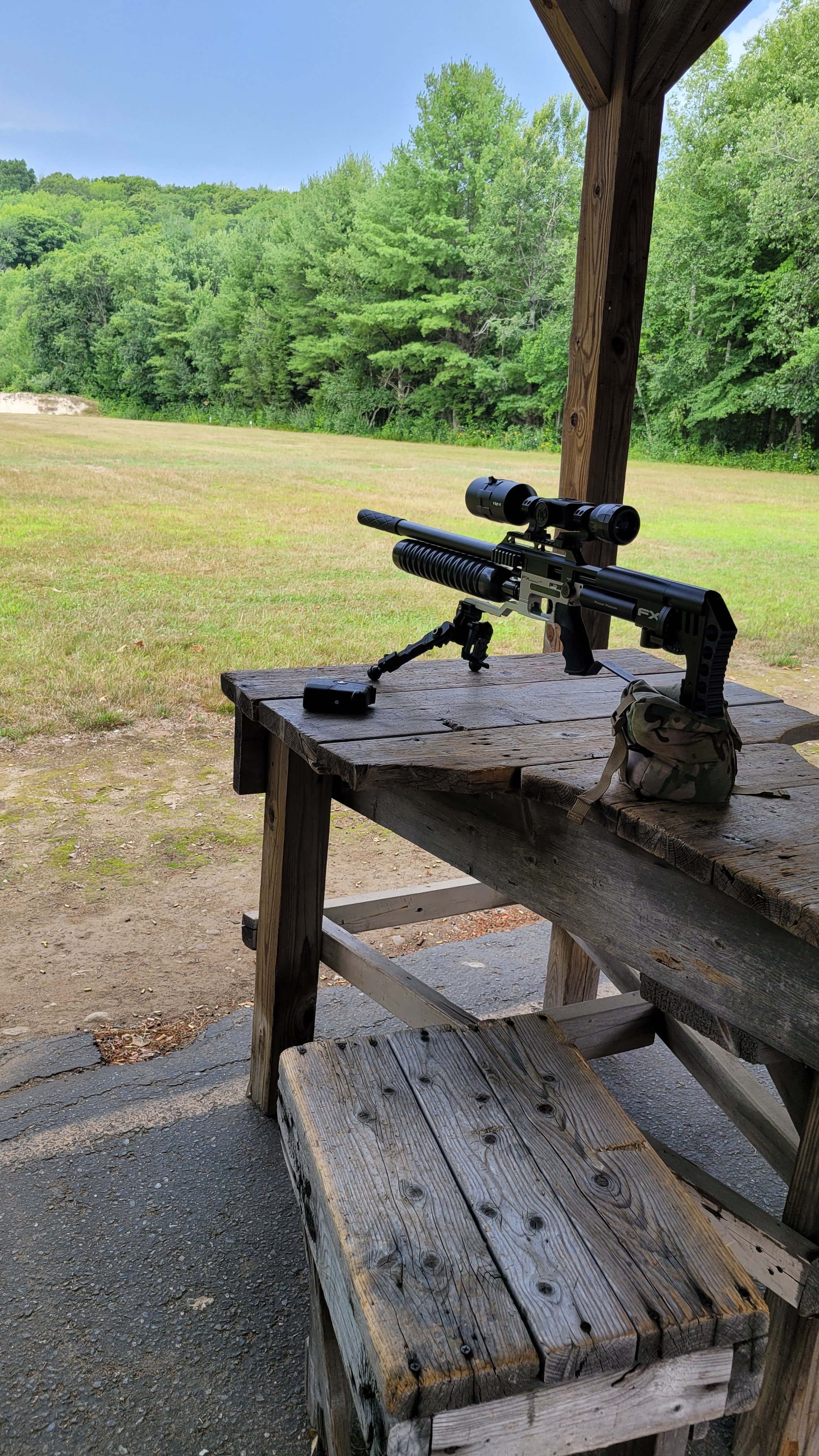 Last edited: