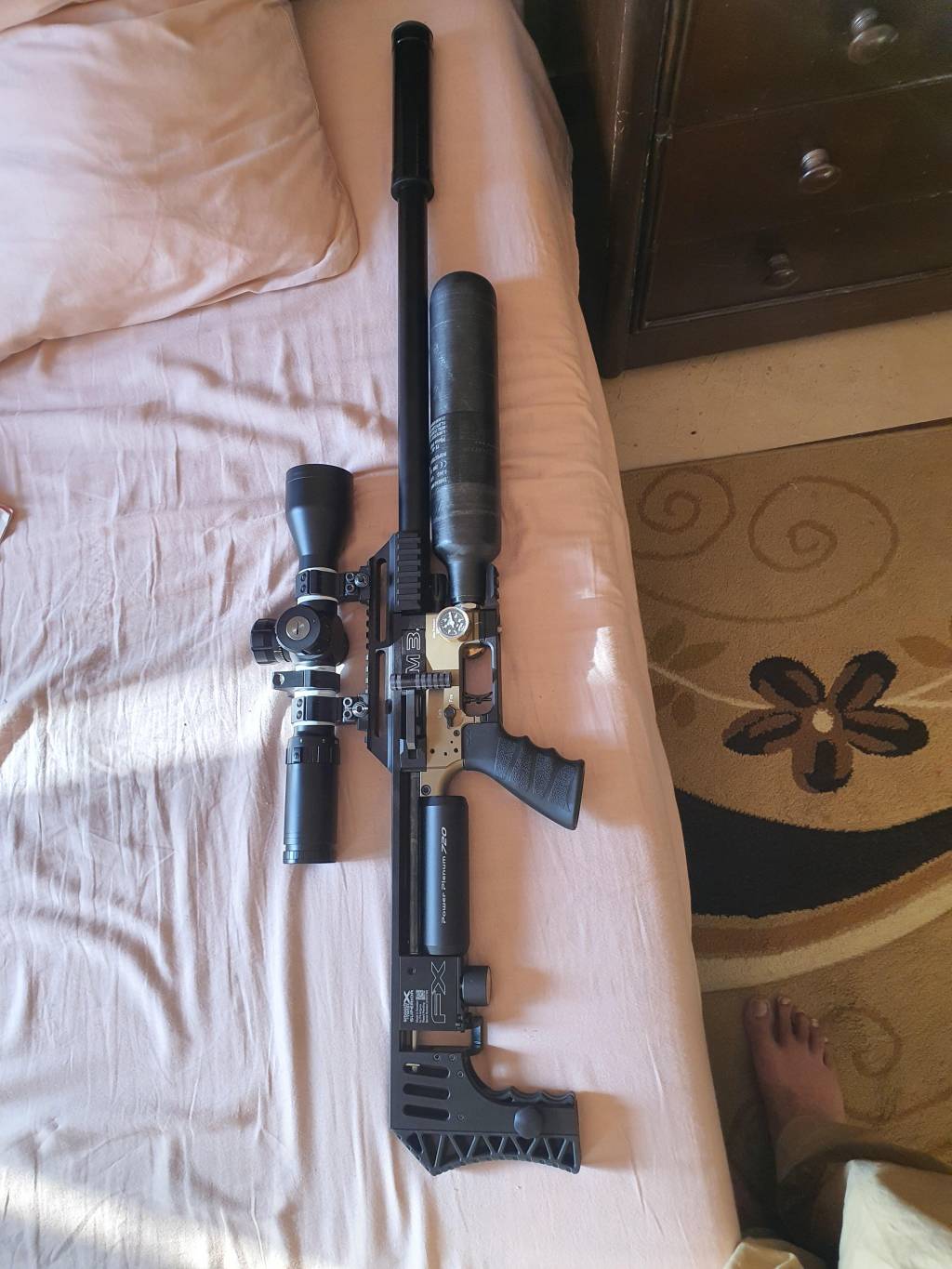 Finally did all the upgrades including modifying hammer weight, valve adjuster converted to mk2 system, peek tapered disc inserted in plenum cavity, replaced PU90 O ring in plenum cavity with NBR90 O ring, removed lower leg of valve housing, enlarged regulator piston hole, installed lighter trigger spring and lighter ball detent spring, a bit softer valve spring.
Will check the first shot variation after 24 hours.
My RAW is behaving fine with NBR90 O ring.
With .25 34 grain jsb mk2 pellets at 935 fps, it is giving 1" group at 95 yards.
Bhaur