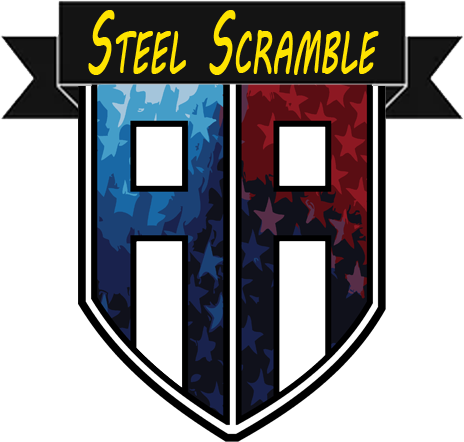 We would like to invite you to the first of hopefully many, Action Armour Steel Scramble match on Sunday May 29th 2022 at Rio Salado Sportsman's Club Small Bore Range in Mesa, AZ! This scramble features a course of fire which includes a variety of shooting styles. Shooters will move across a series of 11 stations for a total of 53 points. The Steel Scramble will move shooters through lanes of Extreme Field Target, Airgun NRL, 50/75/100 Yard Extreme Benchrest and even a lane shooting a Big Bore .45 caliber airgun! All shots will be on Action Armour Steel targets at ranges from 15 to just over 100 yards! Equipment needed for this match will be your favorite air rifle (30fpe+) with a scope and some good ammo! There will be buckets and sticks provided at the Extreme Field Target stations, bench bags on the EBR stations, and the Big Bore airgun and ammo will be provided on that station. Air Tanks will also be available.
Course of Fire:
3 Stations Extreme FT
4 Stations NRL
3 Stations EBR 50/75/100 Yard
1 Station Big Bore
Each station will have a series of targets and each shot will be scored as a hit or miss. Shooters will compete in a squad of 3 or more and will spot each other and record scores for each other. Range officials will be nearby for any issues, and eye protection will be required at all times. Each shooter will be given 2 minutes per station and time will be kept by the range announcer. Any shots left after the time will be scored as a miss. Range safety will be maintained throughout the match and rifles must be safe and open between stations.
The match will start at 8am and will conclude with a provided box lunch. Cold water will be available throughout.
Registration is open now, and will remain open until we reach capacity. Please follow the link below to register ASAP!
REGISTER HERE