Hello,
After a long wait we have finally got them perfect, now there is no time for machines to rest.
Super accurate and highly expanding, animals won't be happy with them at all. Once you see the depth of the hollow point and material hardness you will know why!
They come in 6 weights: 45.5 / 49 / 54 / 59 / 63 and 68 grains.
All in stock now.
ZAN .30 Slugs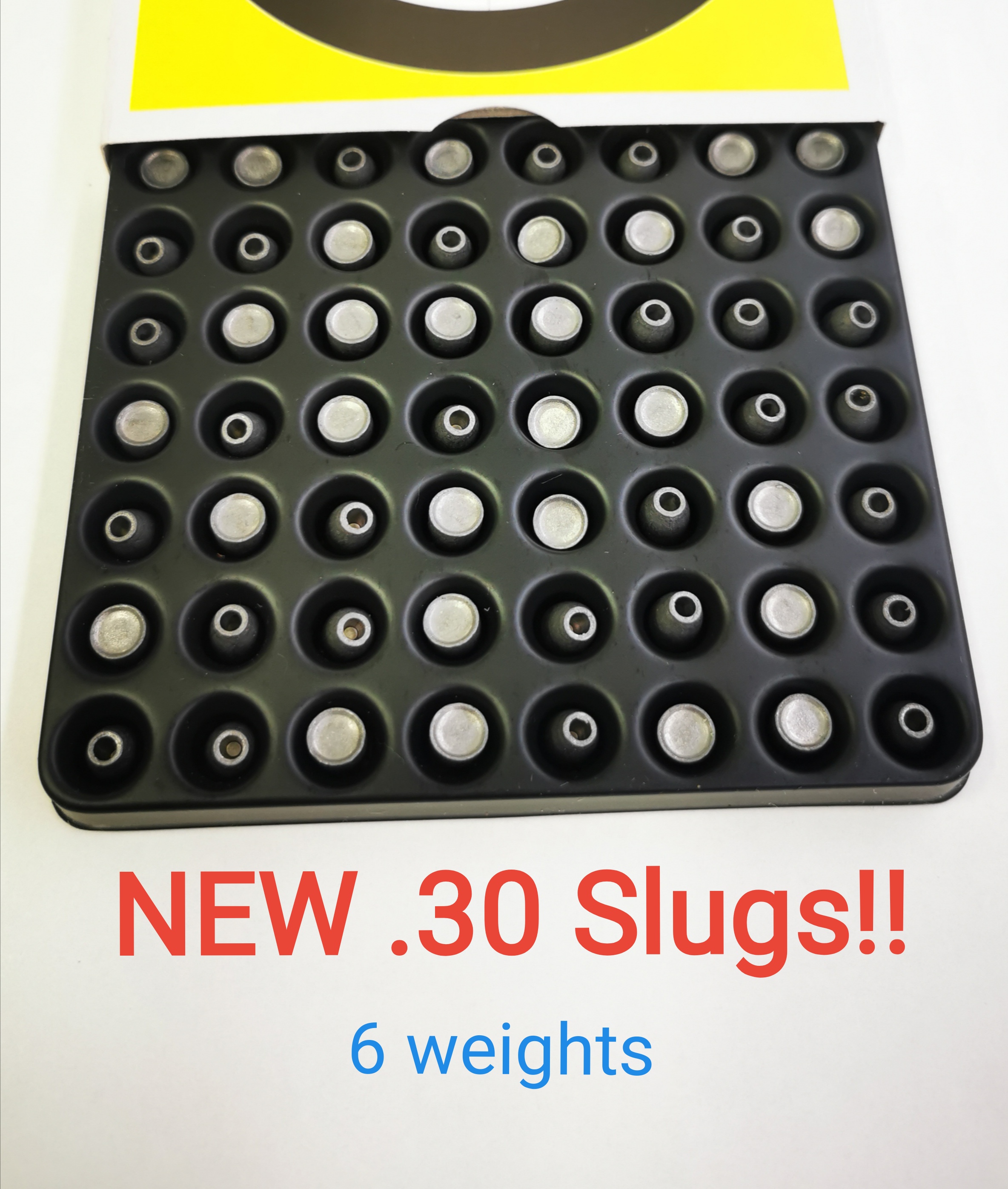 Kind regards,
Žan Šude