FX Impact M3 .25cal 700mm standard superior, barrel tuner, fat boy moderator. 
Tune for those curious: regs: 150/130, micro 4.5, macro 16, valve all the way open. 
I was hoping with the M3 I could see what others were shooting for slugs and they would work well in my gun. Turns out it just doesn't work and you have to spend your time and money on getting the gun to shoot like you want. At least if you want decent, repeatable accuracy. Most know this but it's always worth repeating. Especially since it seems more of us newbies are getting into higher end pcps. 
I tried nsa 29.5 gr, hybrids, nsa 33.5, nsa 38.5 (I know heavy liner is recommended for them but just wanted to experiment), h&n .250 32 and 34.
First tested everything at 30 yards. 
Everyone seems to like hybrids but they have sucked out of both my wildcat mk3 compact and impact m3. Price and lack of performance (for me) makes them a terrible choice.
The best we're nsa 33.5, 38.5, and h&n 34. The nsa's showed potential (38.5s out of the standard superior liner suprisingly could have some potential) but the h&n 34 was beautiful at 30 yards. The h&n 32 gr was not good. Once I figured out what had potential I tuned up the gun a little more using jsb 34gr pellets so I didn't waste slugs just tuning and got them shooting at 944. Same story on the nsa's, they showed potential but didnt tighten up. H&n 34 still looked great. May add more speed later. 
The next day I shot the h&n at 100 yards and was very happy with the results considering the conditions. I don't shoot at this distance much and I don't claim to be a impressive shot so this group was a pleasant surprise. Take away the flyer that was either me or wind shift and that's insane for a shooter like me! With some practice and maybe some tweaking this could be a insane combo!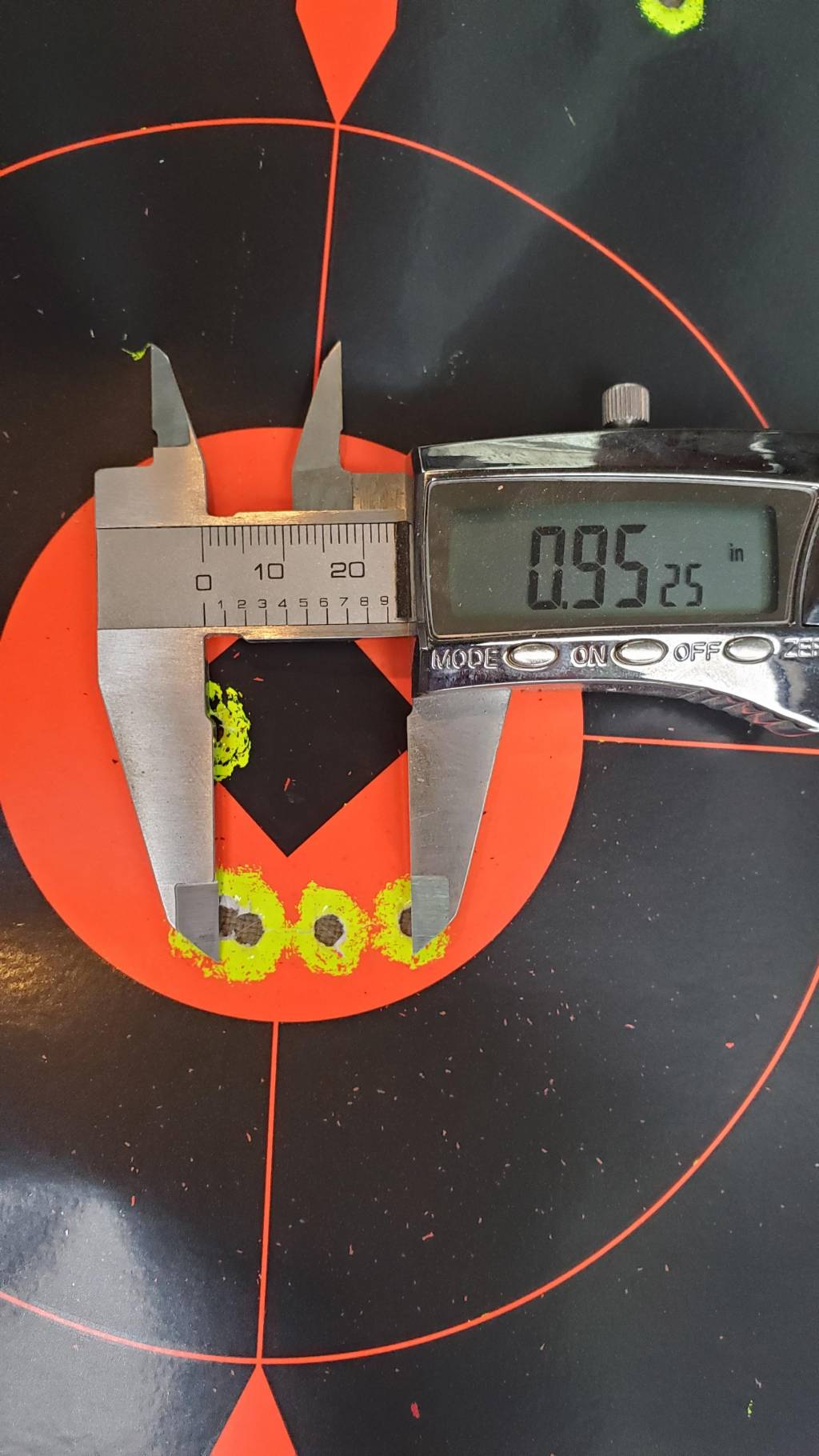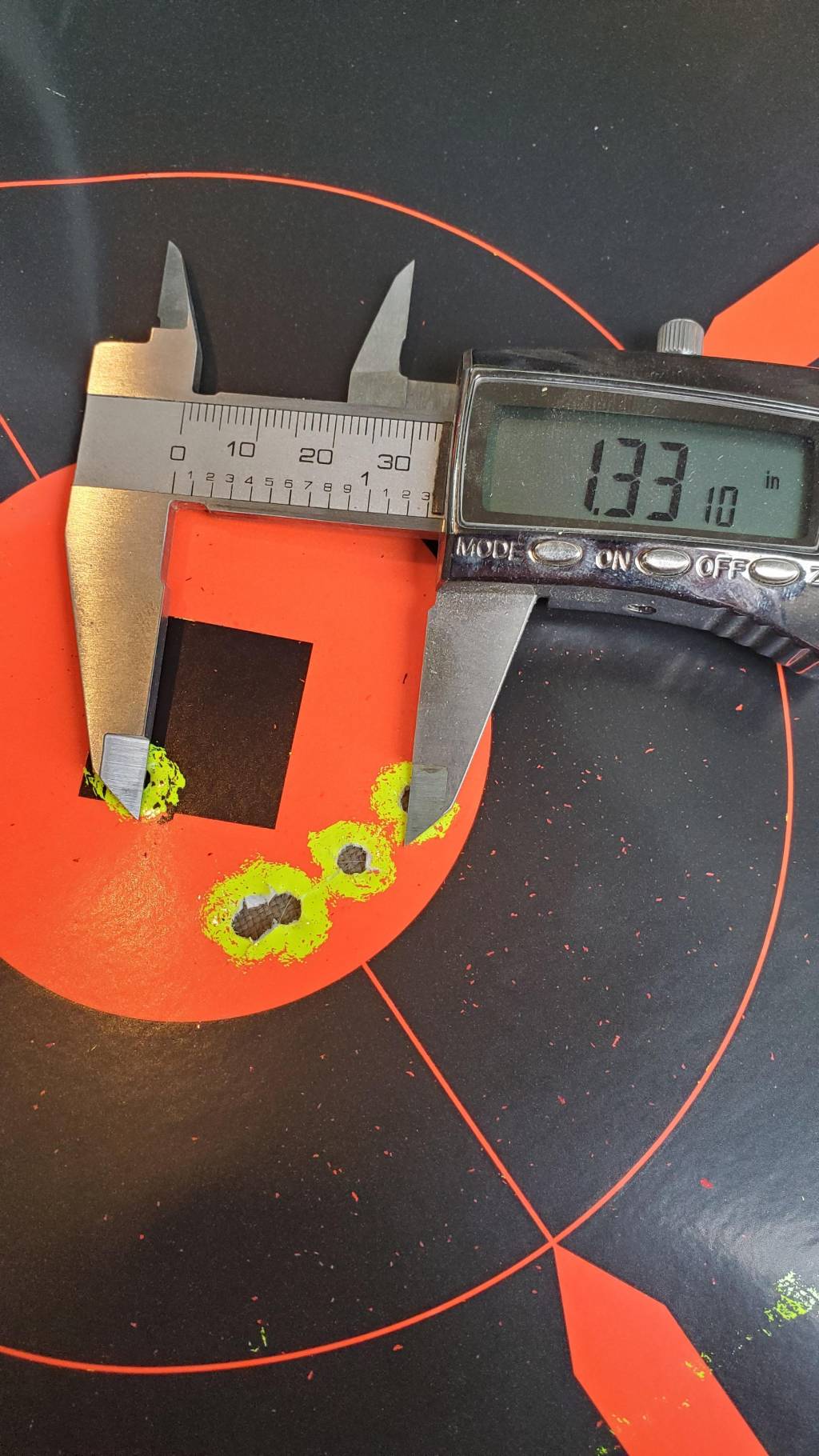 I'm sure many of you can do better than this but I was super happy with these results and a feeling of accomplishment came over me. I finally found slug lead that my barrel liked and had enough skill and effort to make 4 shots go under an inch at 100 yards. Very satisfied. 
What I took away from this: your own research is the only data that matters. You can watch and read about what others are doing for ideas but you HAVE to test everything yourself. Assume nothing. I never really saw any vids that told me .25cal h&n 34 slugs were viable. Had to test for myself.