Match Date: October 23rd, Sunday – Rockville Fish & Game Club Field Target Match
Location: 1st Gate on left, Fish and Game Rd, Vernon, CT 06066 (behind clubhouse)
Contact: Leo Gonzales (
[email protected]
) or Bernie Ducat (
[email protected]
)
Please email us if you are planning on attending to give us an idea on the amount of food we need to purchase.
Rifle Match - 60 shots - 30 targets – 15 lanes. Two shots per target – 4 shots per lane.
Timers will be used with 5 minutes to shoot 4 shots.
Medals will be given to 1st and 2nd place for every class. 3rd place will be given in Hunter PCP class.
1st place shooters will also receive a dragon face plate.
The following six classes and rules will be used:
PCP Hunter
PCP Combined-Unlimited* & Open
PCP WFTF
Piston Hunter
Piston Combined WFTF-Open-Unlimited*
*Unlimited Class (attached bipods, tripods, range finders are allowed)
9:00 AM Registration/Open Practice
9:45 AM Shooter's Meeting at Lane 1 (Squad and lane assignments)
10:00 AM Match start.
Entry fee: $25 Adults, $20 Juniors or RFG members
Must sign a waiver/release of liability form.
Eye protection is required.
Loaner air rifle available (Benjamin Marauder regulated - Mueller 8-32x44 scope for Hunter PCP class (shooting sticks included) or Open Class PCP when requested.
Highly recommend bringing your own folding chair and insect repellent.
A communal air tank will be available for PCP shooters.
Three Pyramyd Air gift cards will be raffled off $10, $20, $50
https://rockvillefishandgameclub.com/air-gun-activities/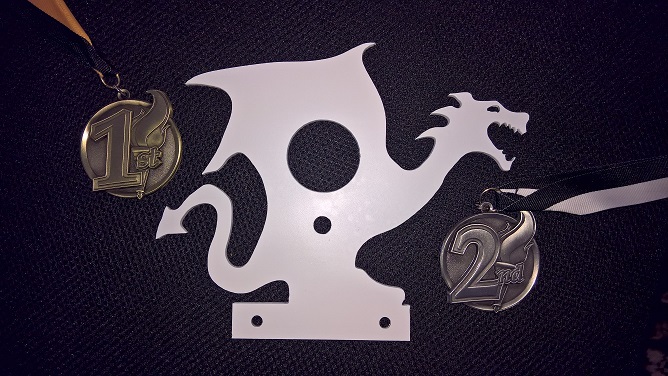 Last edited: