Reply To: Height Dimension for FX Wildcat – Please help.
February 18, 2016 at 9:17 pm
Link
danhor7
Participant
Member
Here's the waterjet action.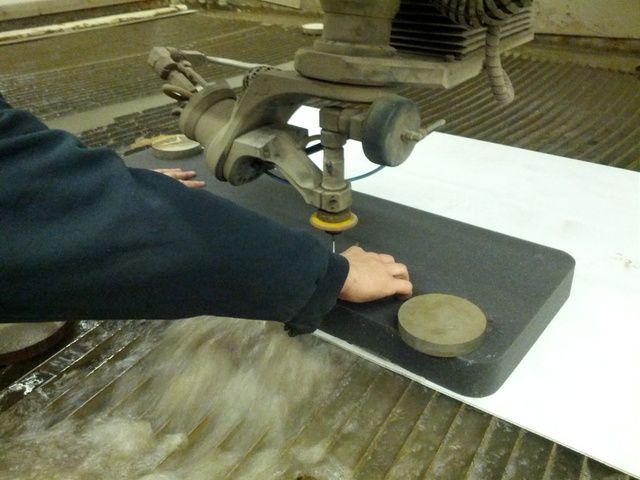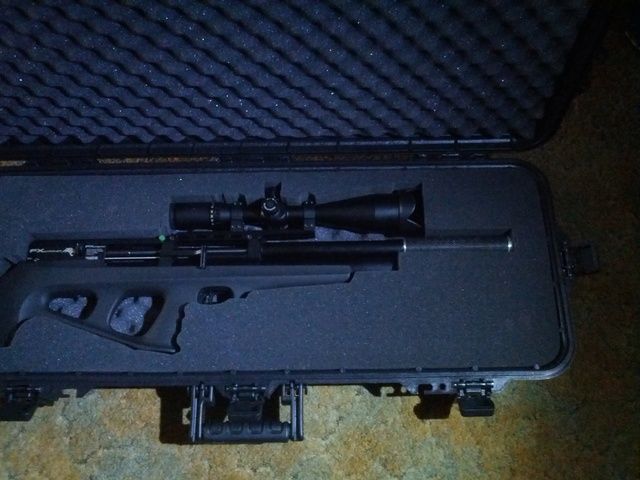 Turned out pretty good, but I'll probably re cut it out of a higher quality foam that doesn't have the pre punched gridwork intended for the pick and pull method.