Reply To: Is there a Squirrel "Season" in California ?
February 2, 2016 at 2:39 pm
Link
JohnL57
Participant
Member
Here are a few pics of what I'd call "a good ground squirrel", used to be everywhere at my place, now rather rare.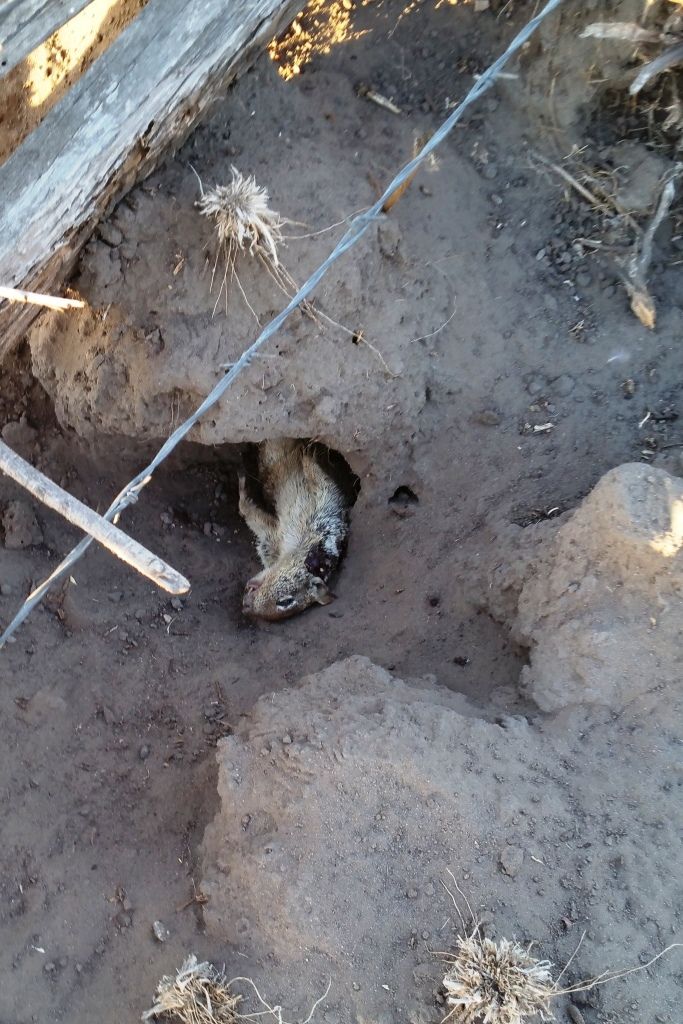 They are not considered as food, except perhaps in extremely hard times!