Reply To: OPEN CLASS or HUNTER which is more difficult and WHY!!!!!!!!!!!!!!!!
March 5, 2017 at 8:50 pm
Link
John_in_Ma
Participant
Member
This is my hunter class position as of a few weeks ago. My elbows are rested on the bony part of the inside of my knees. My off hand is tucked under the butt stock stock keeping it from canting and supporting some of the weigh and forming a sort of triangle with my arms and gun. Under me is a fold out turkey seat cut down to six inches per the old WFTF rules. Anyways my legs are spread apart with my heels dug into the snow/mud to anchor me solidly in place. Also my trigger sticks/bipod are set on the tube up against the stock and slanted forward to apply steady pressure and help to anchor the rifle as well.
I developed this particular position after watching other hunter class shooters do similar, but not from a low and sideways position as you see from WFTF shooters.
My recent Hunter class picture: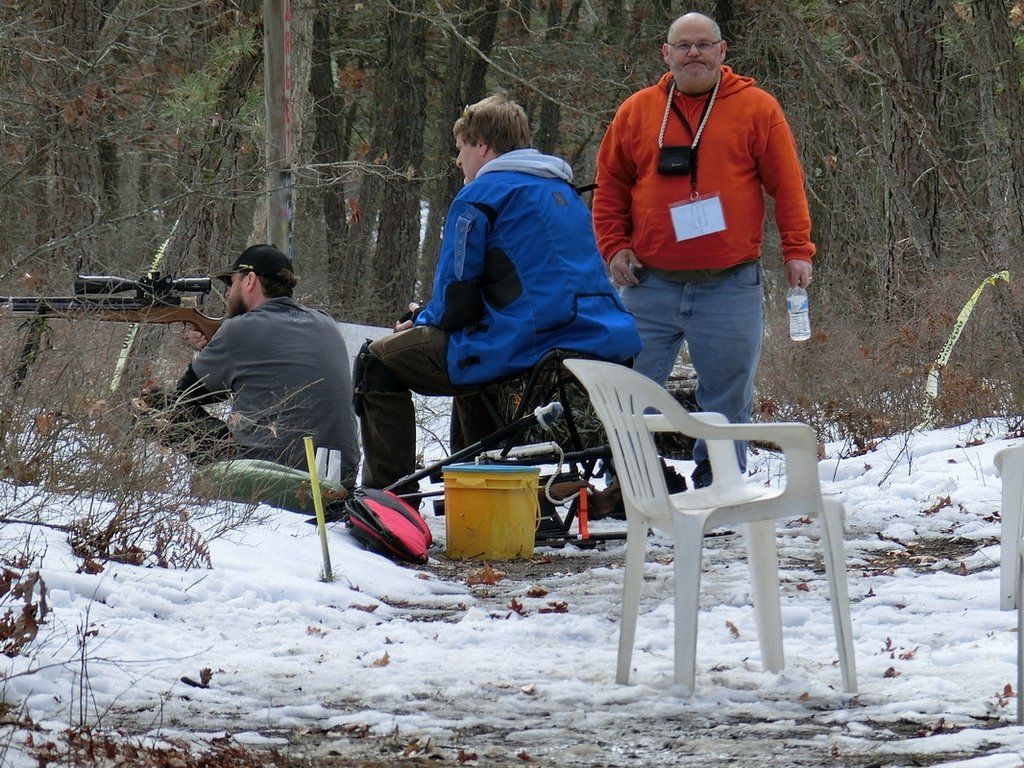 Me shooting WFTF with the same turkey seat: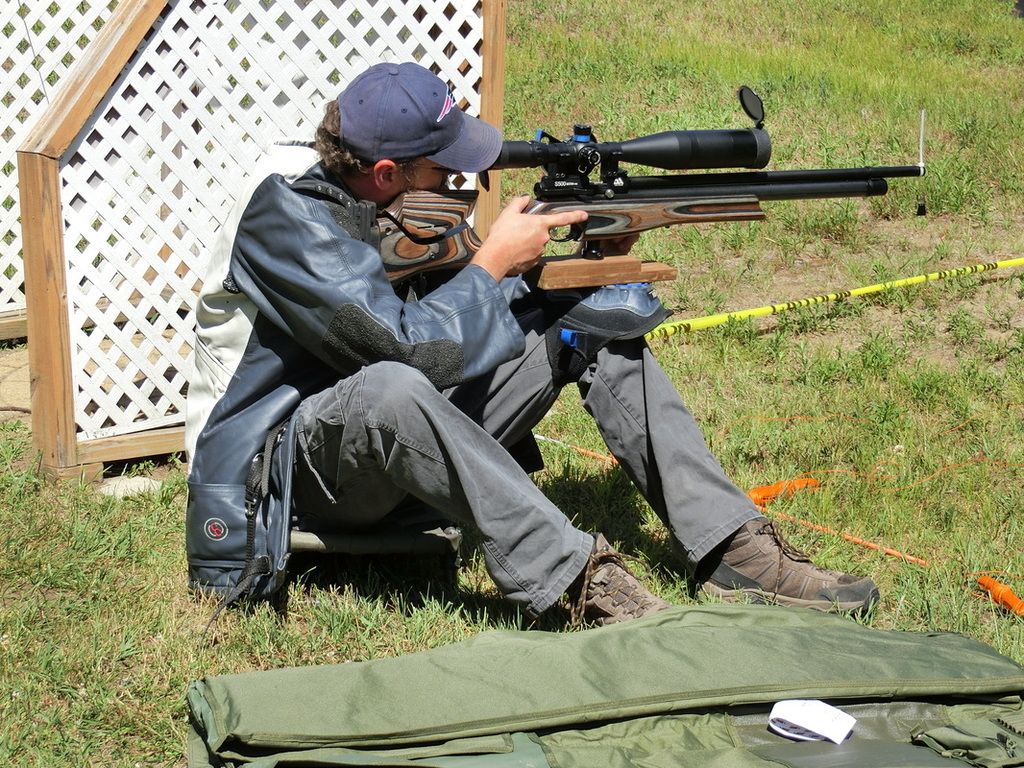 And my second season shooting Hunter class:

This is my hunter class position as of a few weeks ago. My elbows are rested on the bony part of the inside of my knees. My off hand is tucked under the butt stock stock keeping it from canting and supporting some of the weigh and forming a sort of triangle with my arms and gun. Under me is a fold out turkey seat cut down to six inches per the old WFTF rules. Anyways my legs are spread apart with my heels dug into the snow/mud to anchor me solidly in place. Also my trigger sticks/bipod are set on the tube up against the stock and slanted forward to apply steady pressure and help to anchor the rifle as well. I developed this particular position after watching other hunter class shooters do similar, but not from a low and sideways position as you see from WFTF shooters. My recent Hunter class picture: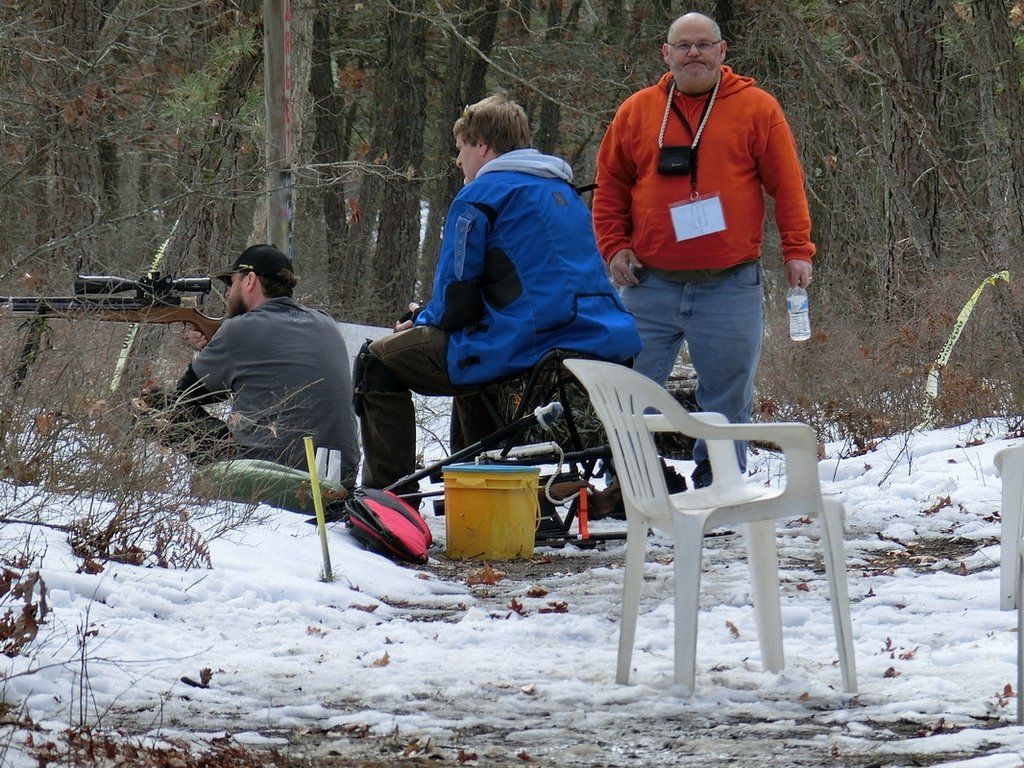 Me shooting WFTF with the same turkey seat: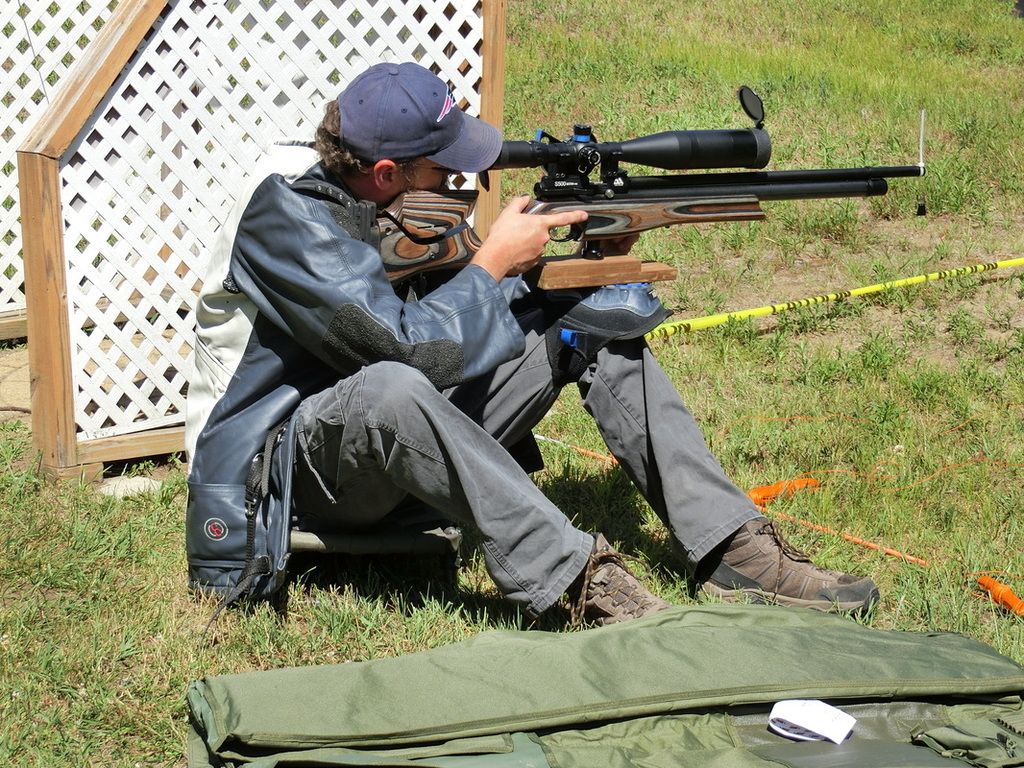 And my second season shooting Hunter class: