Airgun Nation is proud to offer direct video hosting!
The purpose of hosting videos is to allow Members and Vendors to upload short video clips without using a 3rd party site; similar to YouTube "Shorts", TikTok, and Instagram "Stories". AGN videos are not limited in length, but are limited to 200mb each. Please ensure that all content falls within our rules, and that you respect any copywritten material.
How to Upload videos directly to Airgun Nation
Click Attach files and select the video file from within your device.
As the file is being uploaded you may compose your message within the body.
Click Insert if you'd like the video to be in a specific area of the message, otherwise skip to Post thread, and the video will automatically be inserted underneath your message.
Post thread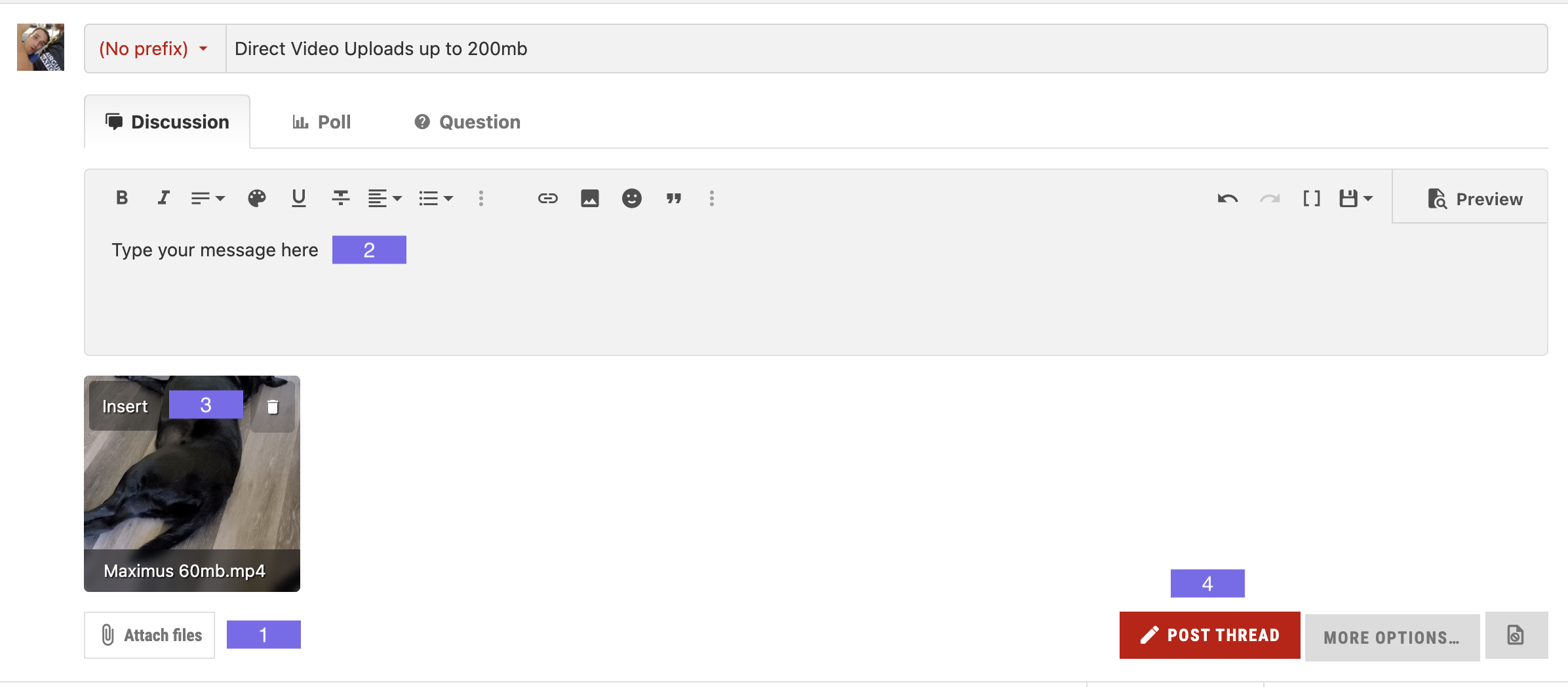 Full length videos should be uploaded to a major hosting site such as YouTube or Vimeo. From there you may copy and paste the unique video URL into your topic here on Airgun Nation, where it will be automatically embedded.
For more information on how to embed large videos please see below.
Need help uploading videos to the community? Check out these instructions and reach out to a staff member if you need more help.
First thing you'll need to do is record your video. Show us anything you'd like to share and if you're unsure, check the community guidelines!
Go to youtube.com. If necessary, create a YouTube account by clicking the Sign In button at the top of the site. This will give you the option to sign in with a Google email, but you can also create an account using a non-Google email if you'd like :)

Once you've created an account, go to your channel. Here, you'll be asked to upload a video to your channel. The video can be public or private, your choice!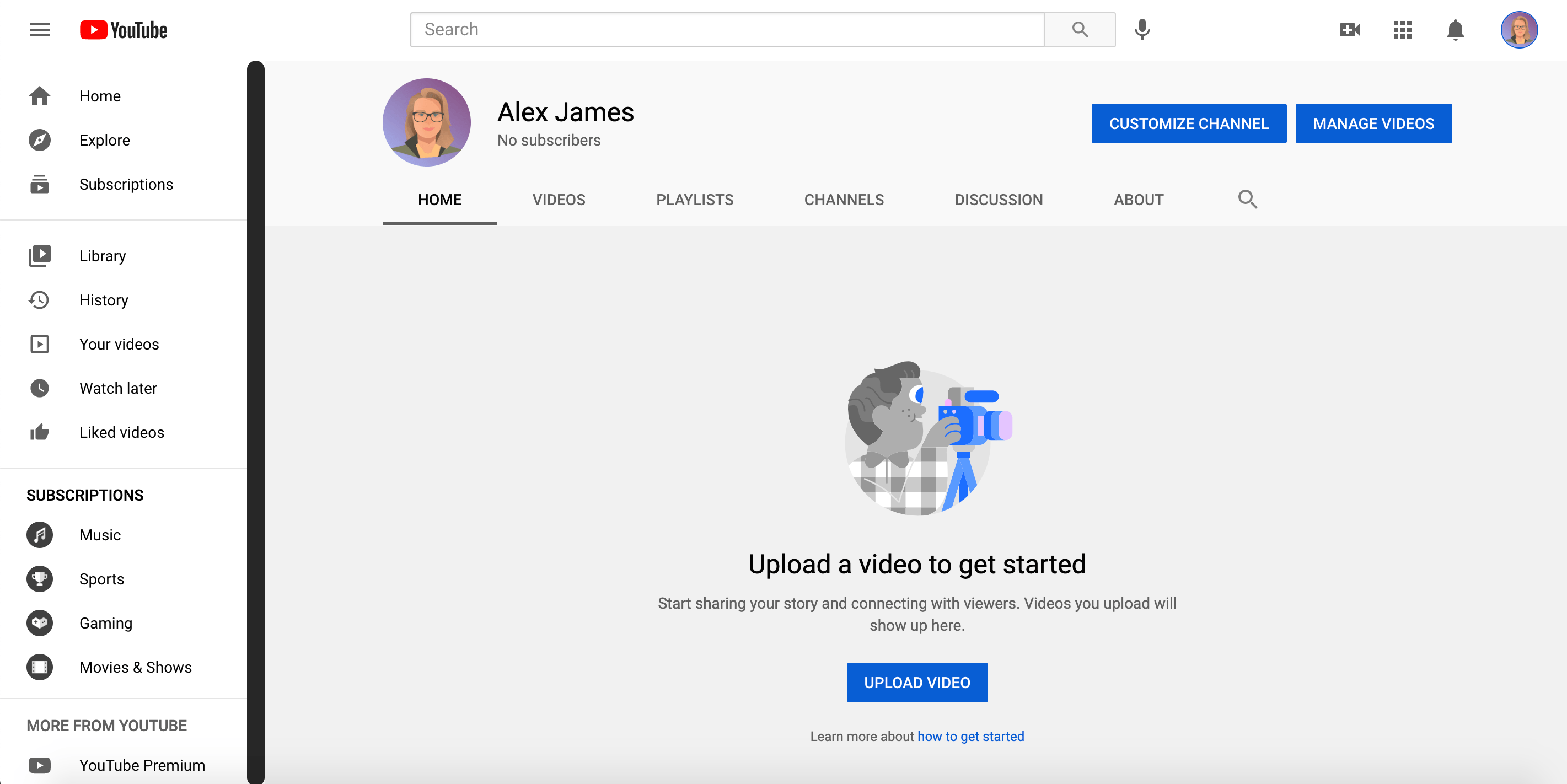 Once you click Upload Video, all you need to do is grab the video from your computer or phone and drop it in.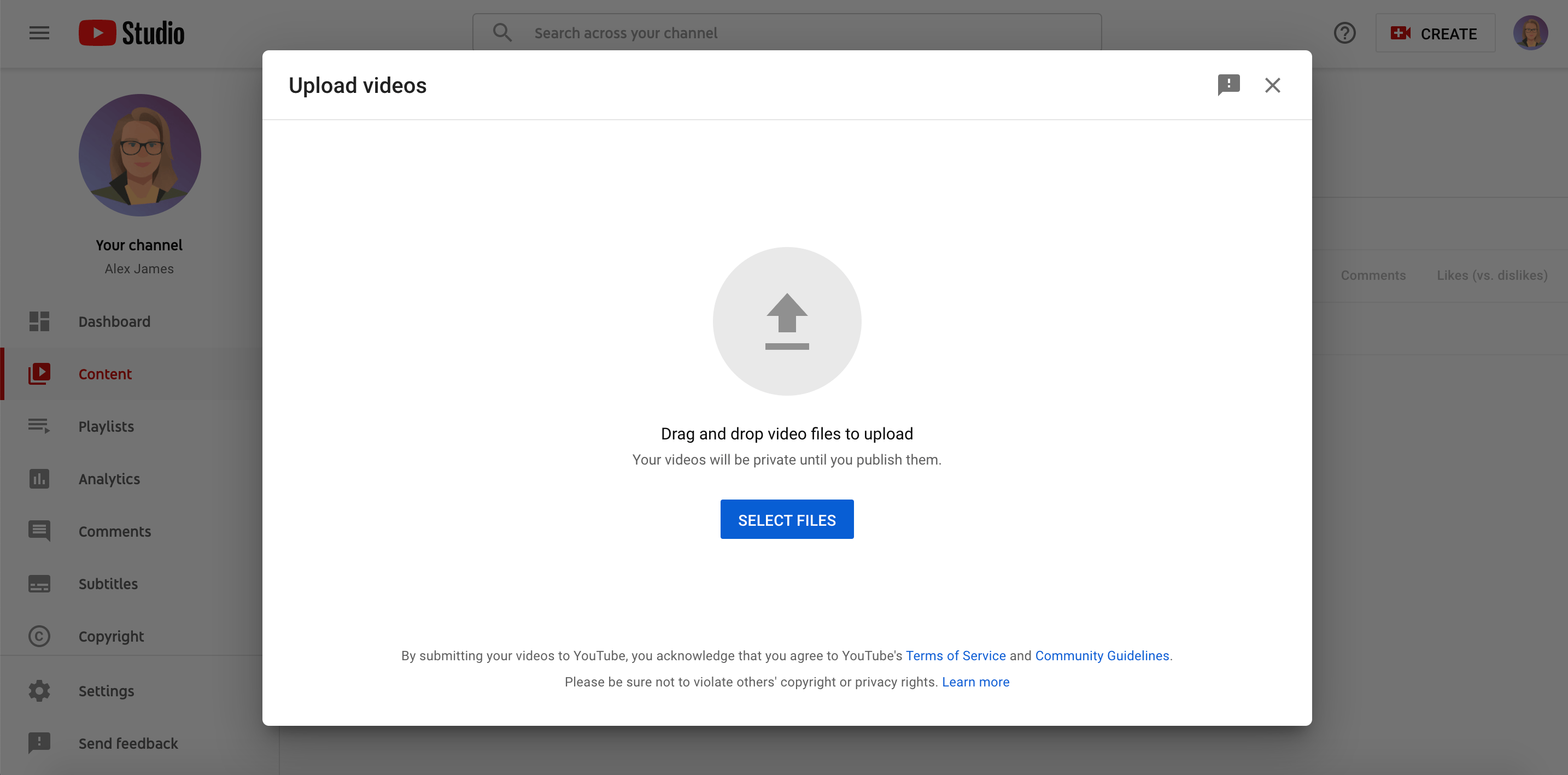 After your video is uploaded, go ahead and give it a name and choose whether you'd like the video to be public or private. After that, you can publish!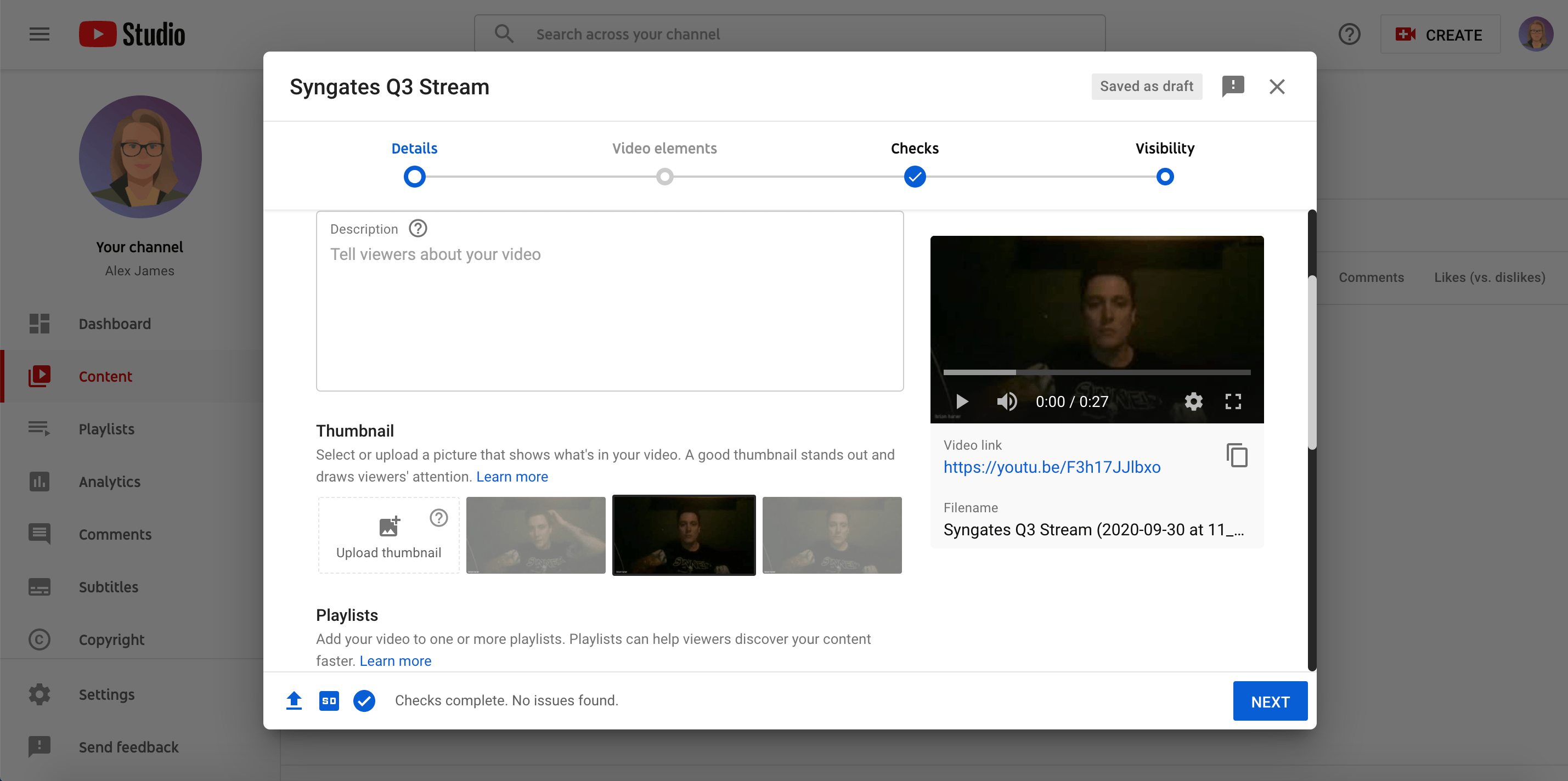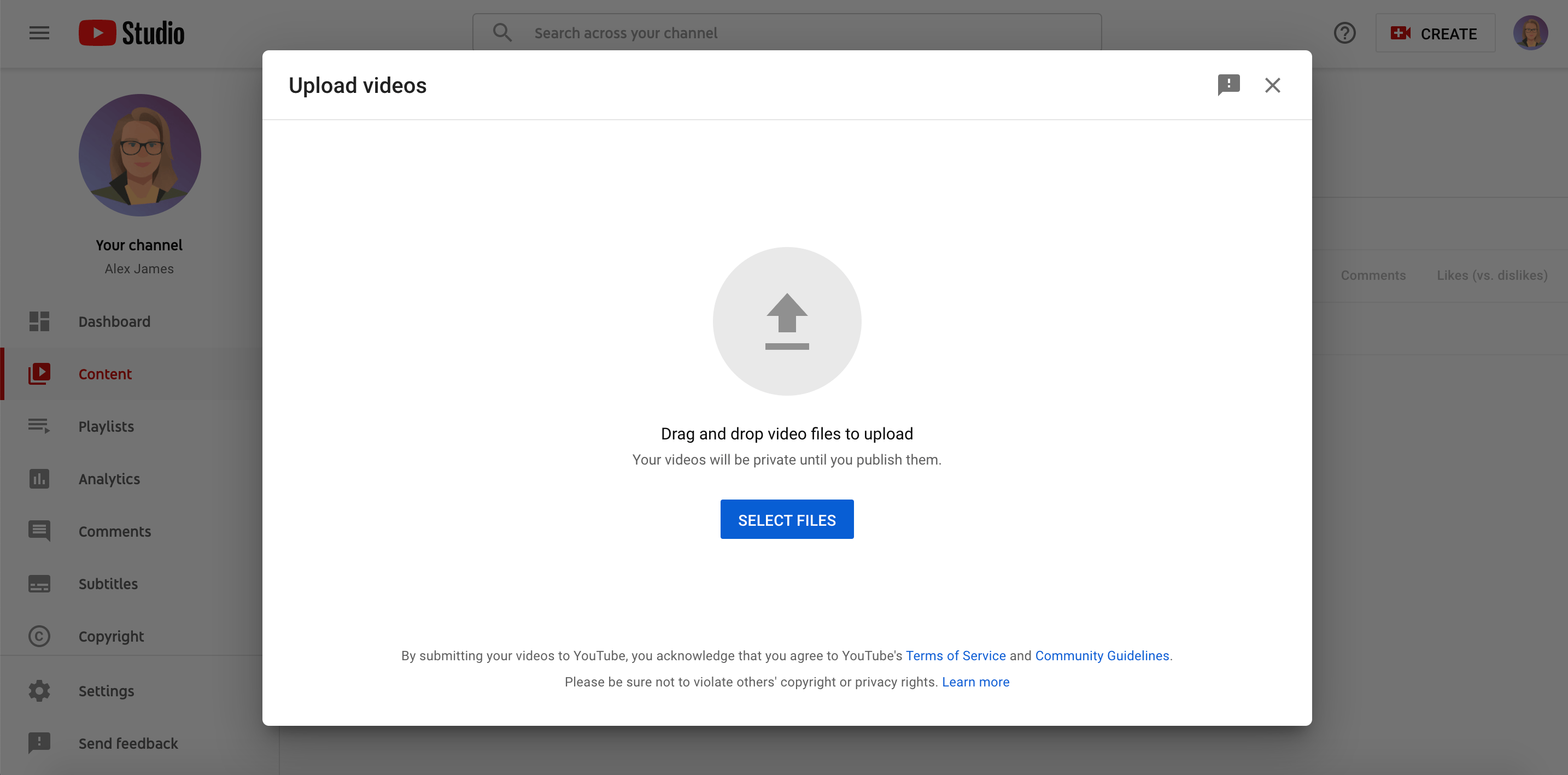 Now that your video is published, copy the share link and head back to the community.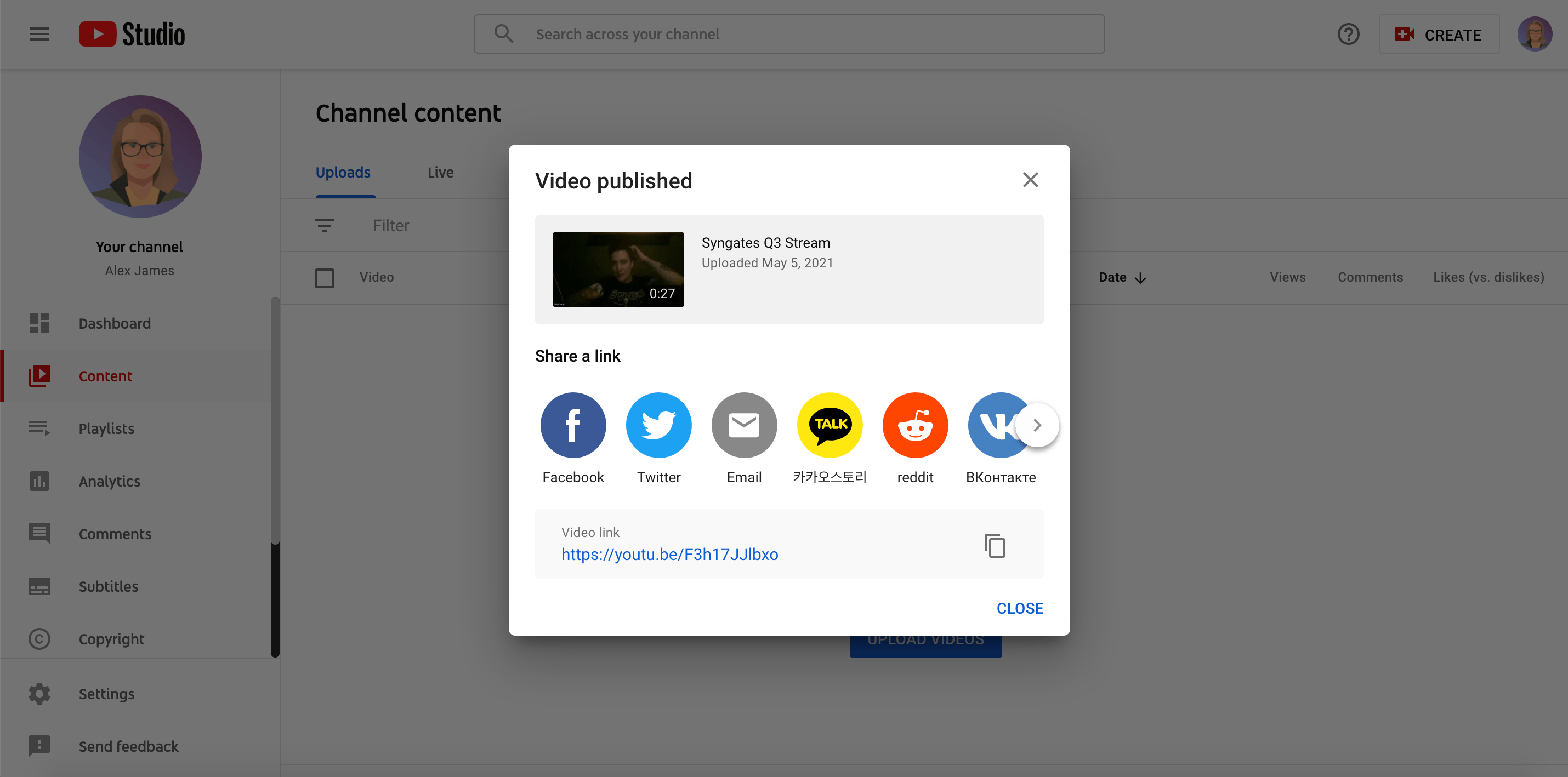 If you'd like to add a video to your post, take the link for your video you got from YouTube and paste it into the text box. Then go ahead and add any other message you'd like to include and click save. The video will show up in a player people can see in your message!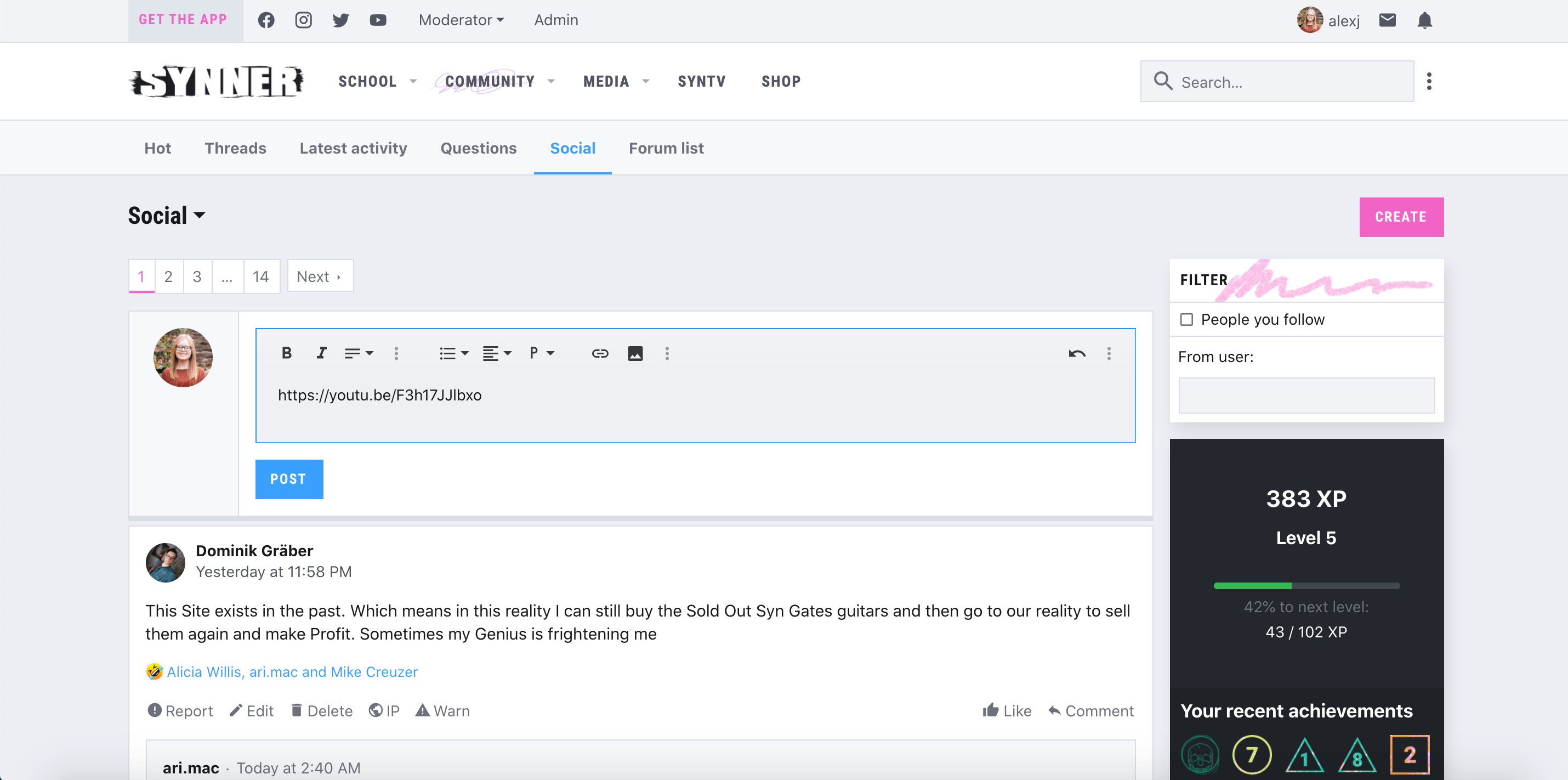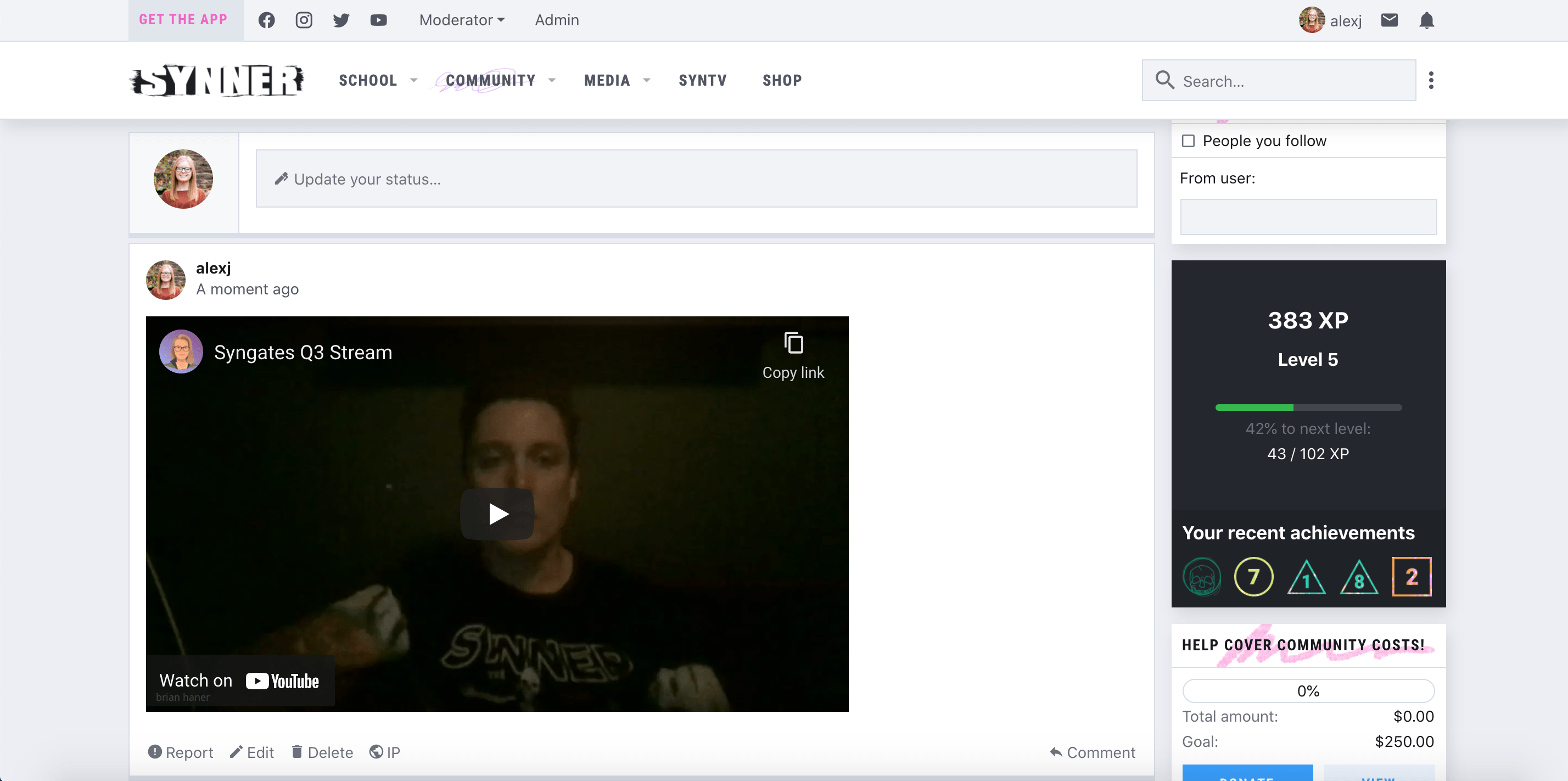 If you have any issues adding your video, reach out to a staff member for help!